Growing up was not putting aside childhood fantasies, it was rather making them come true.

Suma Cruz
Suma Cruz's design genius is synonymous with accessories. But these are not just run-of-the-mill pieces that you can spot at any designer store. Cruz's designs blend the mystical with the powerful. Wearing a Suma Cruz piece is guaranteed to make you feel like the twenty first century version of the Queen in the fairy tales you grew up reading.
Suma Cruz's foray into design began early on. As a child, she spent hours in her room with photos of models covering the walls and a head full of dreams on how she wanted to dress them. Even as a young woman trying to make her mark, she looked for ways by which she could make her dream a reality. As she says, "Growing up was not putting aside childhood fantasies, it was rather making them come true. You just had to have your feet on the ground, your heart happy and your head in the clouds."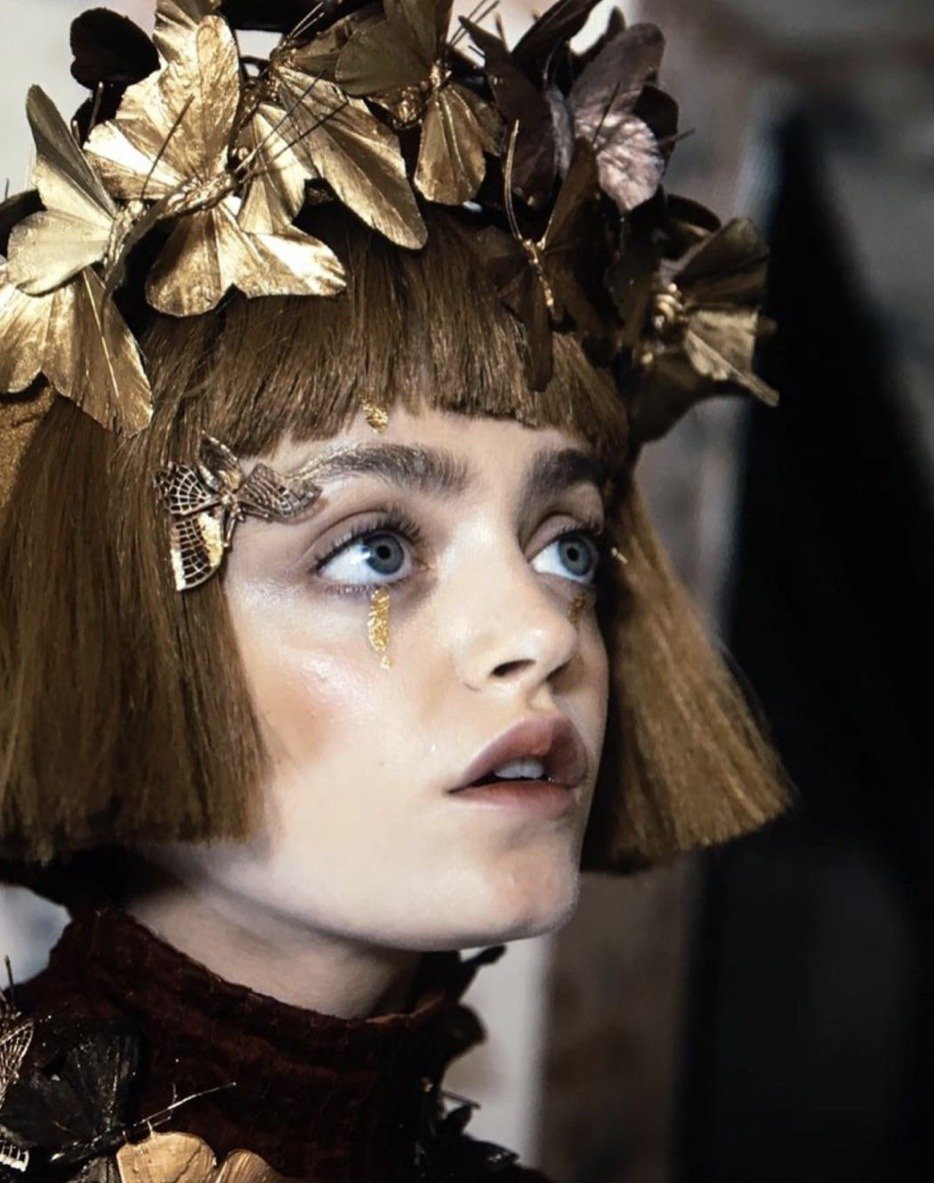 Her store in Madrid enables her to connect with her audience. It is there where she and her team (or the 'Suma tribe', if you may) work with each client on designing pieces for a gamut of occasions, although custom pieces for weddings seem to be most popular.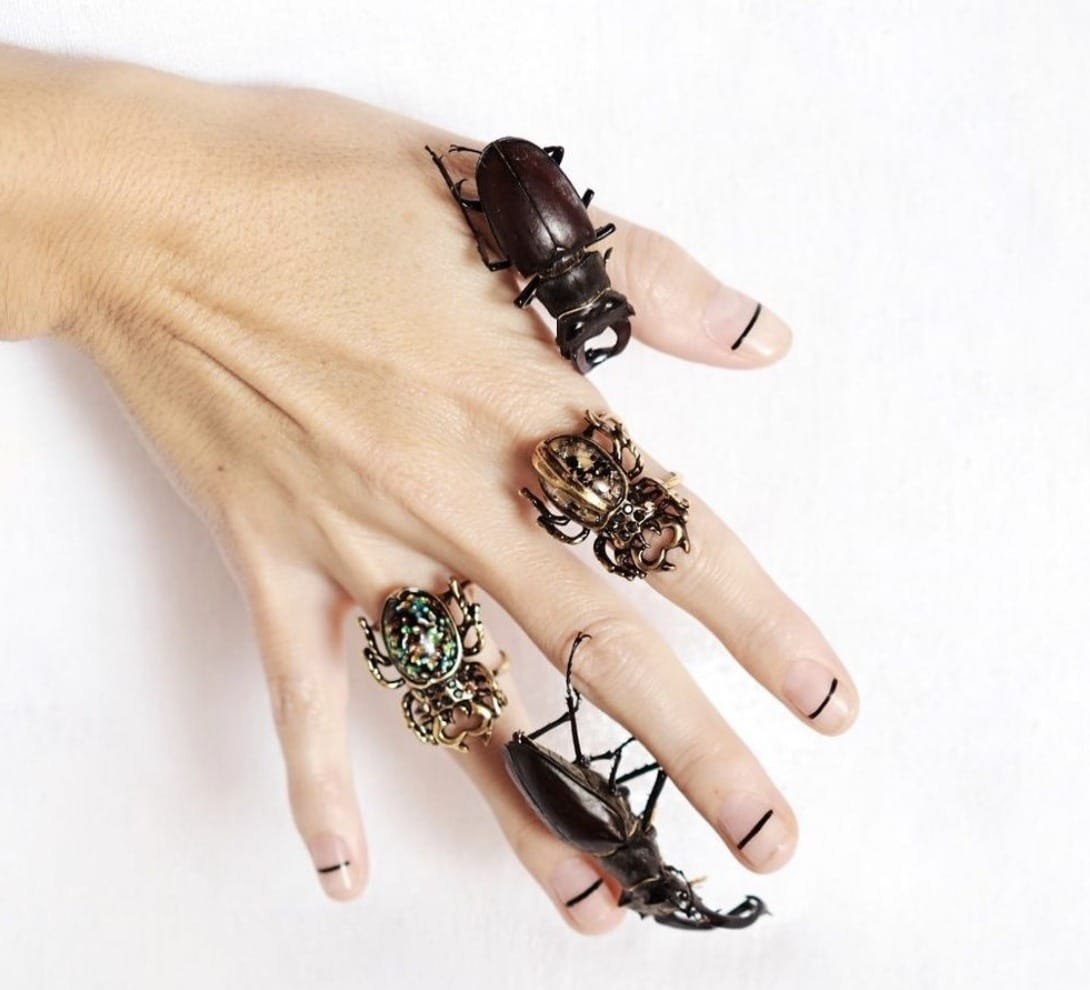 From ornately designed beetles for rings to a lone panther head as a headpiece, Cruz's creativity knows no bounds and seamlessly moulds itself to each client's story. Her store also stocks ready-to-wear pieces and browsing through them is akin to walking into candyland. Therefore, you can spend hours here (or on her e-boutique) and you will never want to walk away. Or out. The price of her ready-to-wear pieces start from £170 onwards and make for great additions to your designer jewellery collection for generations to come.
Check out some of Suma Cruz's drool worthy pieces via the images below: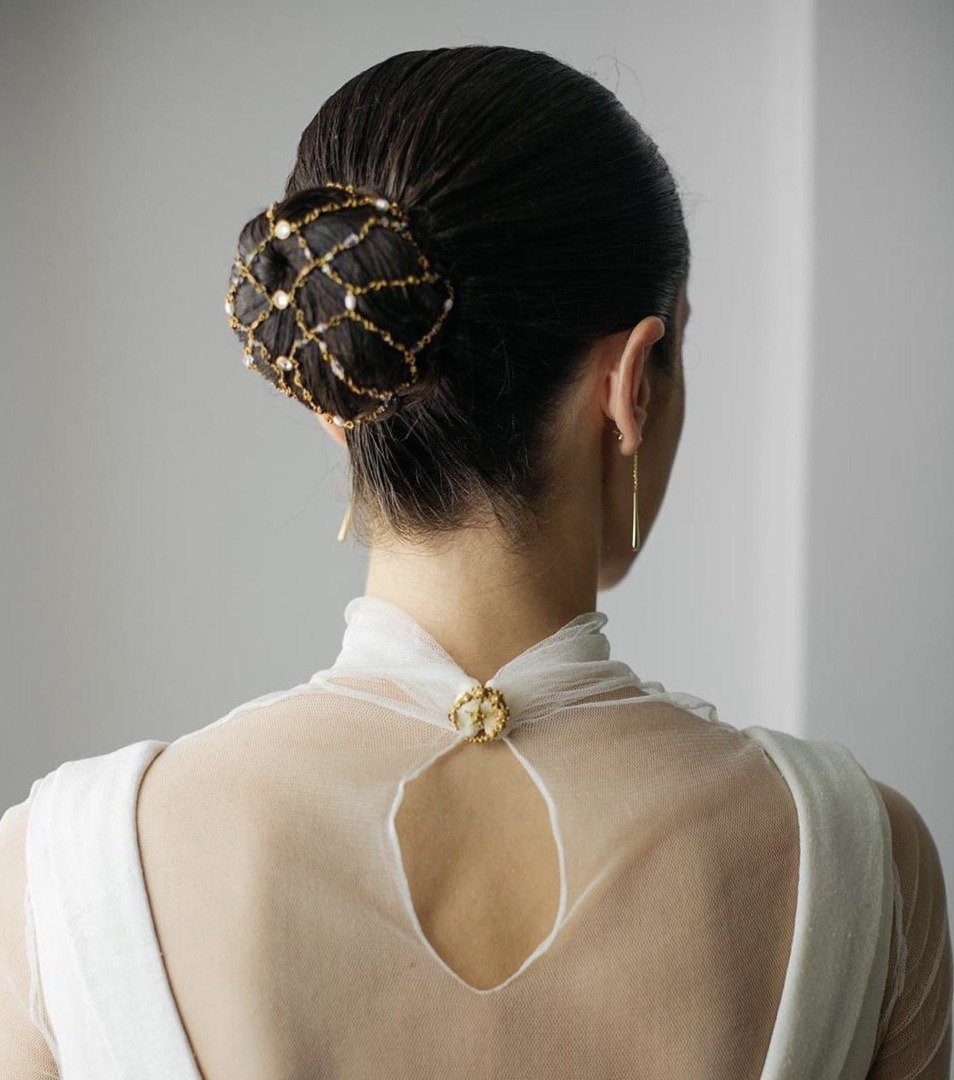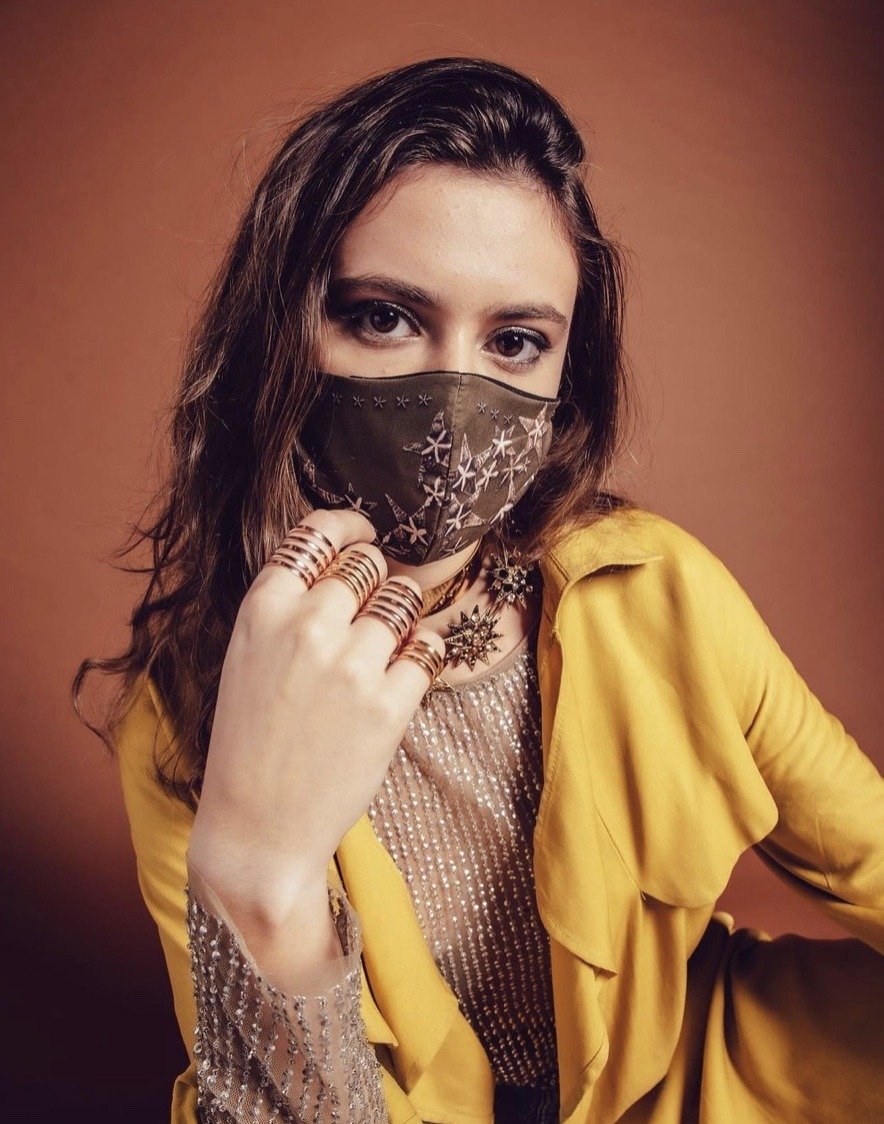 Discover Suma Cruz's designer jewellery collection here. All images courtesy of Suma Cruz.
---
– Written by Soha Joshi
Don't forget to follow AiSPi on Instagram here for more upcoming designers to know and love from Europe