If you follow us on Instagram, chances are, you have heard us talk about Conflict of Ego one too many times and for good reason. The brand is one that is built on a foundation that embodies thoughtful design, cut and textile; with it's viral hashtag #Cut2Last, Conflict of Ego uses design and aesthetic to telegraph evocative messages and provoke thought. Designer Alanna Waine, founder and CEO at the brand – ensures that every piece reflects a strong message of unity and women empowerment and serves the complex and volatile egos of women by celebrating their many differences with equal gusto.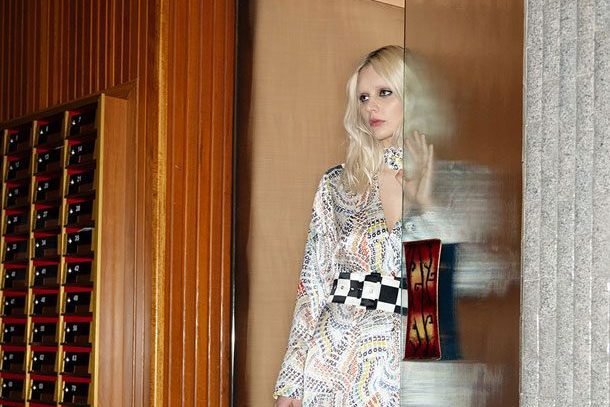 Conflict of Ego has also been making great strides in veering the brand towards a more sustainable future with a line of t-shirts that are made of pure organic cotton and the usage of upcycled silks. The brand is also committed to reducing their carbon footprint with every collection and they have also – very impressively – managed to craft an entire collection by piecing together scraps from previous collections.
Conflict of Ego will be launching their A/W20 collection at the Melissa Official store in London, albeit with a twist. Following on the brand's philosophy of women empowerment and unity, Conflict of Ego will be hosting an immersive experience that will elaborate on the design process and collaborations involved in the past collections. The pieces from the new collection will be retailed at the pop-up – along with archival pieces from the previous collection – and customers will also get a chance to participate in a unique upcycling workshop hosted by Alanna herself.
What?
Conflict of Ego x Melissa Official
When?
February 10th-19th, 10.30am to 7.30pm
Where?
Galeria Melissa, 43 King Street, London WC2E 8JY, United Kingdom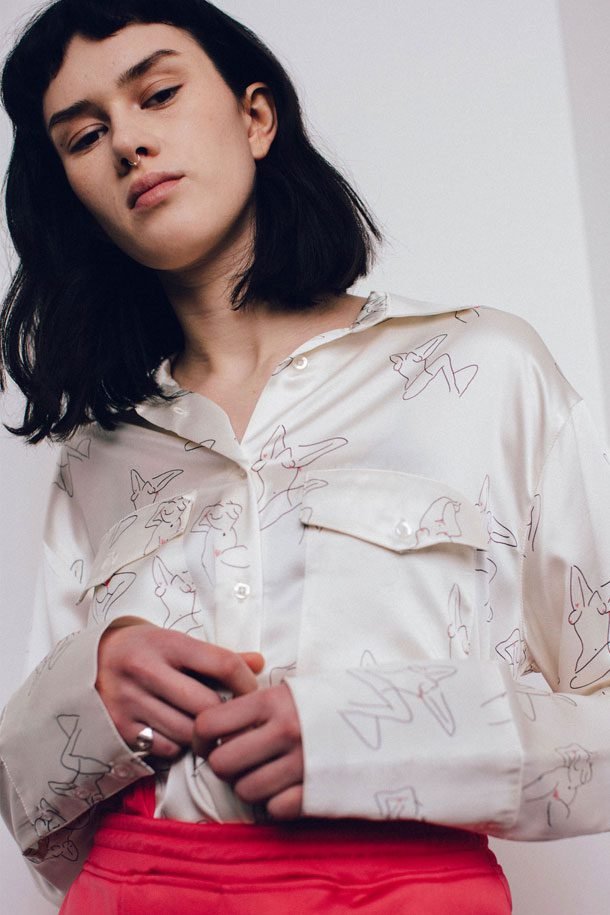 Whether you are a sustainable fashion aficionado, local fashion connoisseur or just someone looking to engage with the talented local fashion community of London, the Conflict of Ego x Melissa Official pop-up is one that you should definitely check out.
For more on the event, check out the brands' Instagram pages – @melissaofficial / @conflictofego
---
– Written by Soha Joshi
Stay tuned to the AISPI Instagram and blog as we bring to you the latest and best from the incredibly talented local fashion community of Europe.