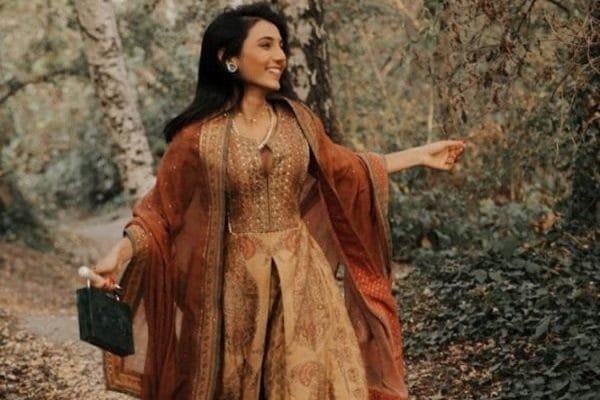 The festive season is nearly upon us and while this has been a year riddled with uncertainties and setbacks, Team AiSPi is still pumped for the upcoming festivities. For many of us, this will be a festive season celebrated in the virtual company of friends and family from across the globe. Diwali, Christmas and Thanksgiving will look (and feel) decidedly different this year. In these novel times, the power of fashion – and it's ability to impact everyone from the maker to the wearer – is only amplified. The joy of simply dressing up in a well-made outfit can hardly be described in words; whether you are celebrating with a small group of friends, your significant other or even just by yourself, fashion has the potential to enliven and energise no matter what the outside circumstances might embody.
Keeping in mind the festivities and the unpredictable state of the world, AISPI founder Aisha Saraf has curated a festive edit of designer pieces that promise to rouse your spirits, elevate your outfits and make for investment pieces that you will treasure for years to come.
Maramz
With timeless designs and an everlasting make, Maramz is a Spanish jewellery label popular for its sleek designs and a unique gold plated stainless steel base. The unique construction renders every single Maramz piece a wardrobe classic and is loved by women from all over the world.
Georgia Hardinge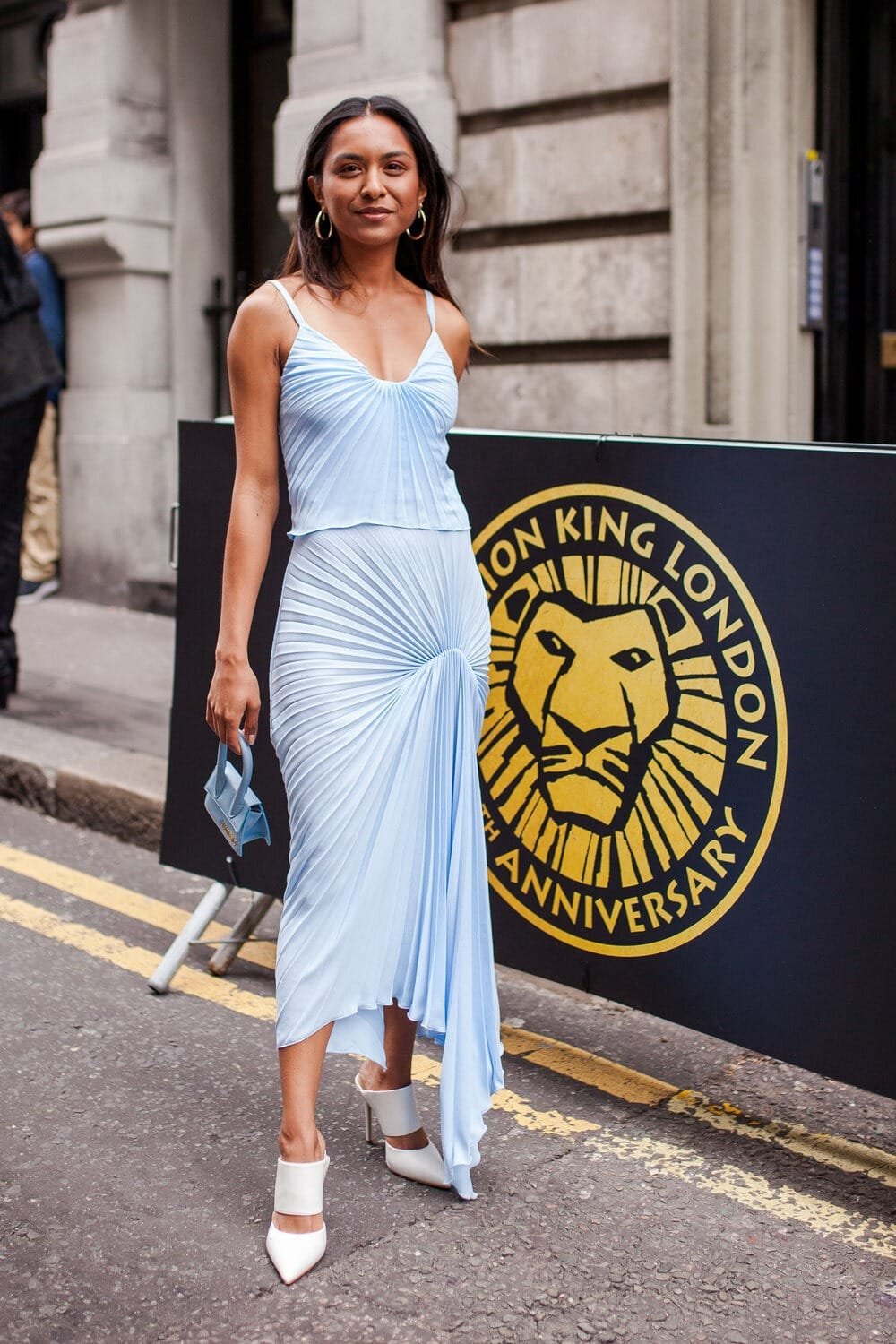 Georgia Hardinge has been one of our most popular designers so it is only naturally that she makes the cut. Her Dazed Dress remains a perennial favourite! Its silhouette makes for a versatile piece, whether you choose to layer it under (or over!) other pieces from your wardrobe or simply wear it just as it is.
AS by Akansha Sethi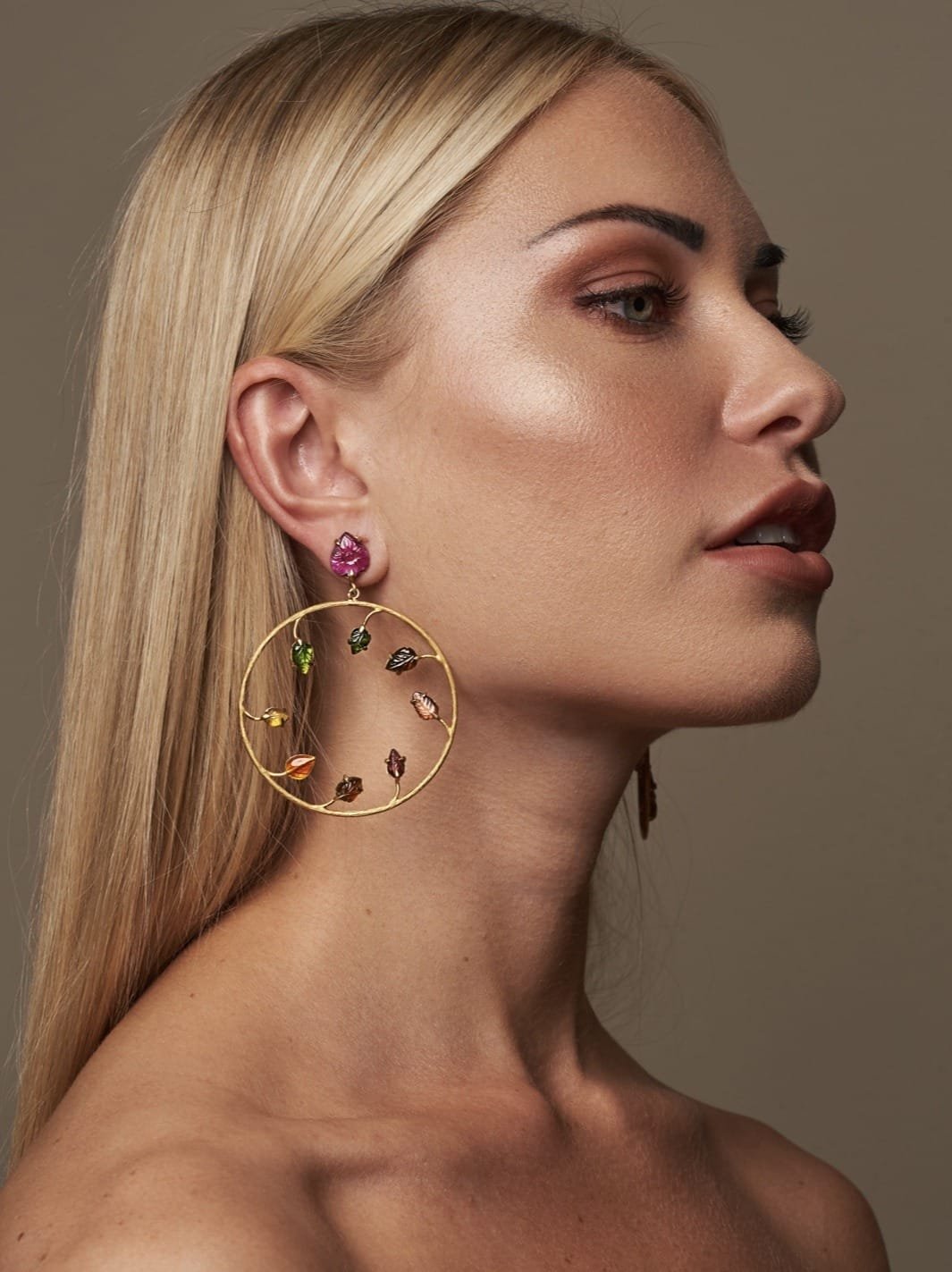 Akansha Sethi has been an omnipresent member of plenty of our past designer edits. Her nonchalant take on her British Indian roots is seamlessly translated into her jewellery. From earrings inspired by Indian architecture to scarf rings rendered in vivid enamel, her designs are unique.
L'alingi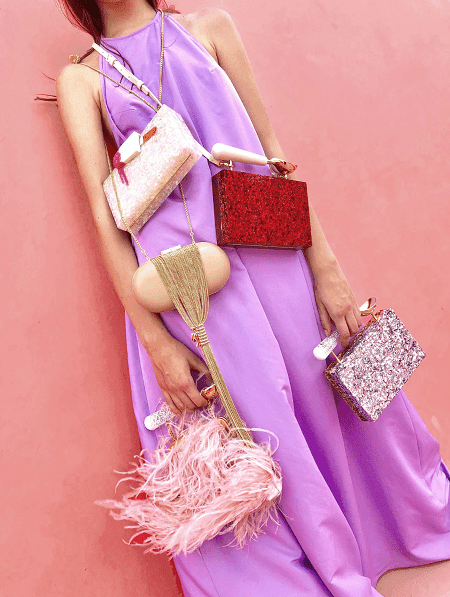 This is one of the very first designers we curated. L'alingi is a British designer label that designs and retails a massively popular line of handbags that are works of art in themselves. From clutches topped with a handle that mimics an ice cream scoop to bags enclosed in a rhinestone studded frame, L'alingi's bags are the ultimate conversation starters and make for the ultimate festive accessory.
Rosantica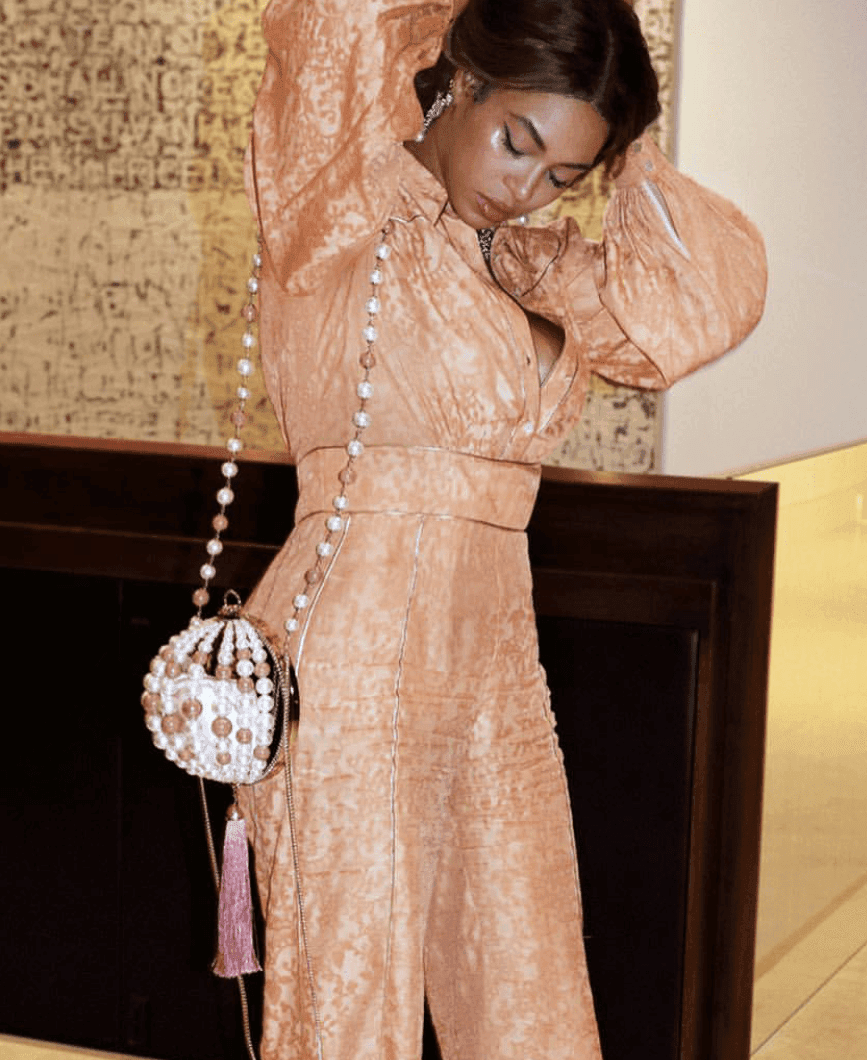 For purveyors of luxury fashion, Rosantica is a name that is much heard of around the world. Founder and designer Michela Panermo launched her line of lustworthy handbags and jewellery last year. Since then, she has been a favourite of fashion aficionados from LA to New Delhi. Rosantica's contemporary embellishments and unique shapes make it the perfect match for your festivities, both big and small.
All images are courtesy of the respective brands.
---
– Written by Soha Joshi
Love what you see? Reach out to us on Instagram or at [email protected] and our personal shoppers will be happy to help you with your purchase. Don't forget to check out our blog for more European designers and brands to know.