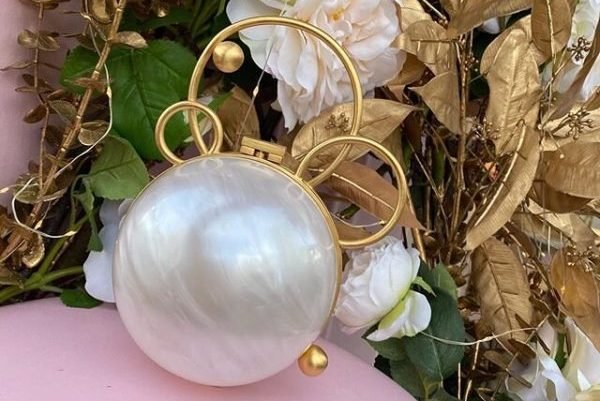 To say that 2020 has been difficult is an understatement. As the pandemic continuous to wreak havoc across the globe, we may have found a way to carry on with our lives but the uncertainty of the future looms large. Will there be a lockdown again? What about the security of our families? As we continue to look for answers, human life – and the way we connect and communicate – continues to evolve. Festivals have been a cornerstone of communities across the world, whether it is Diwali, Eid, Rosh Hashana, Christmas and so many others and have a unique place in today's world, especially when opportunities to connect and communicate remain mostly restricted to digital tools.
For many communities across the world, the months from September to December play a special role due to their relevance with the festive season; this is considered a special time for families to connect in person after spending months apart and the atmosphere is one of joy and celebration. Through the years, fashion brands have been quick to capitalise on these months to introduce new launches and offer discounts on other pieces in their inventory. Brands also take into consideration the element of gifting – an important piece of the festive puzzle. But when travel remains in a state of flux and in-person interactions are easier said than done, how does fashion contribute to the new normal of virtual communities, digital connections and intimate gatherings?
Fashion as an economic tool 
Earlier this year, India launched it's #vocalforlocal campaign, one that championed and advocated for local businesses across the country. Around the rest of the world too, communities have been especially forthcoming in their support of smaller businesses, whether in fashion and otherwise. Independent fashion brands were the first to take on the onslaught of the pandemic. As we enter the festive months, fashion – and how we produce and consume it – plays an even more important role.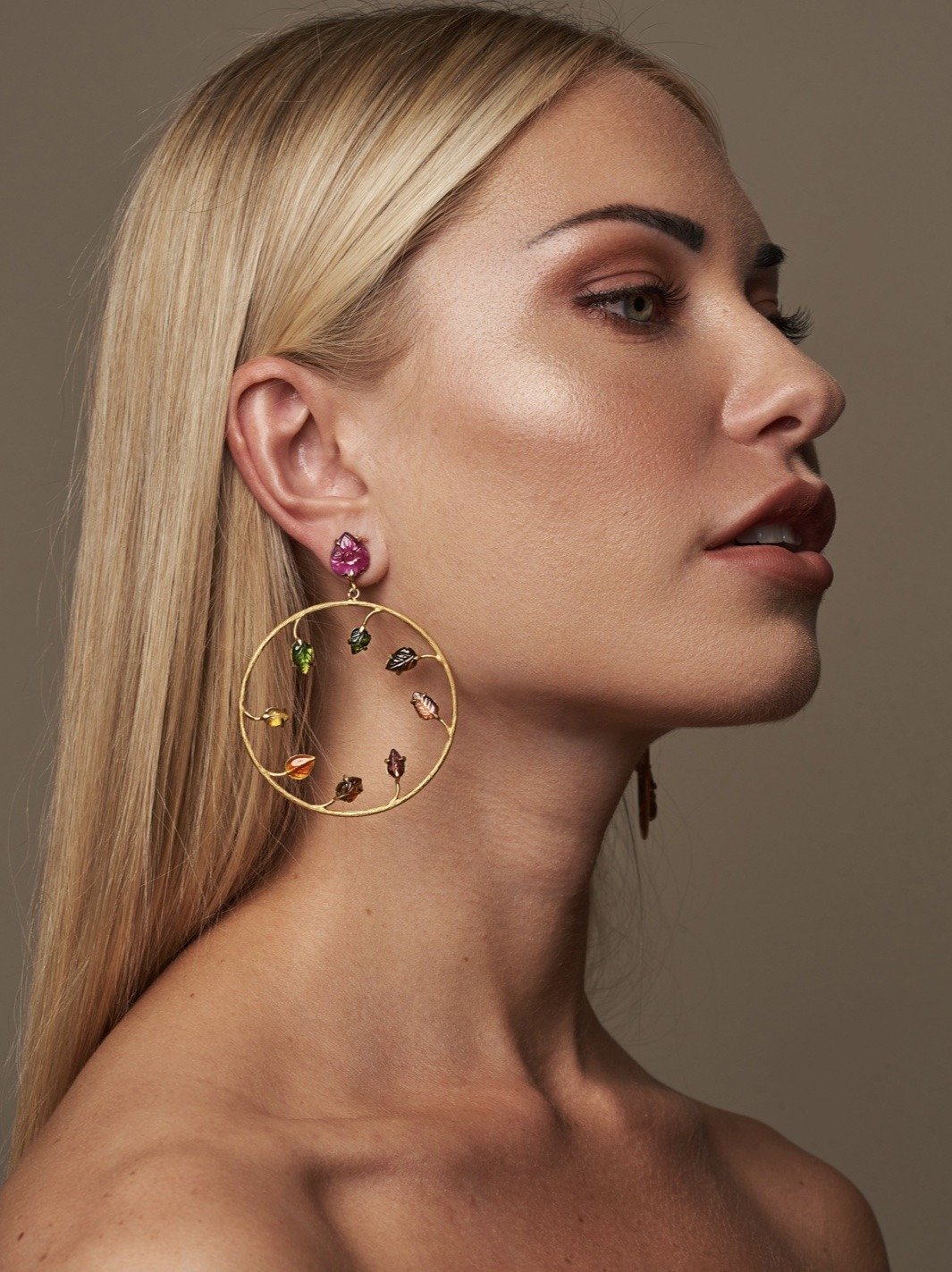 Independent brands, like AiSPi favourite jewellery label AS by Akansha Sethi and couture accessory brands Rosantica and L'alingi – often employ artists who possess a skill set that is so niche that often, there are only a handful of people who are engaged in the craft. As we look towards options to dress up in and celebrate our loved ones with, shopping from an independent brand helps support these artisans financially and consequentially provides them with the means to support their families. After spending months in lockdown and languishing about the uncertainty of the days to come, it also leaves them with a deep sense of fulfilment and a sense of achievement – crucial to their mental health and emotional well-being.
Supporting small fashion brands does not help just the artisans though. Often, one misses the entire chain of people who spend hours conceptualising and creating a collection or even a single product; whether it is the designer, store manager or photographer (and chances are that in a small business, they are all the same person), a purchase encourages them to continue even when times may not be fully favourable.
Fashion for the new age community
When opportunities to connect become increasingly limited, the act of simply dressing up in your favourite outfits and putting on a prized piece of jewellery is enough to enable joy and offer possibilities to connect and communicate, albeit in a different way. Zoom – an app that now takes up semi permanent space in almost all of our devices – has quickly transgressed from being used for purely professional pursuits to catching up with friends across the globe, whether for informal occasions or more formal ones like wedding ceremonies and graduations. It also allows for people to engage in activities that they normally would and connect with loved ones, although in a slightly different manner.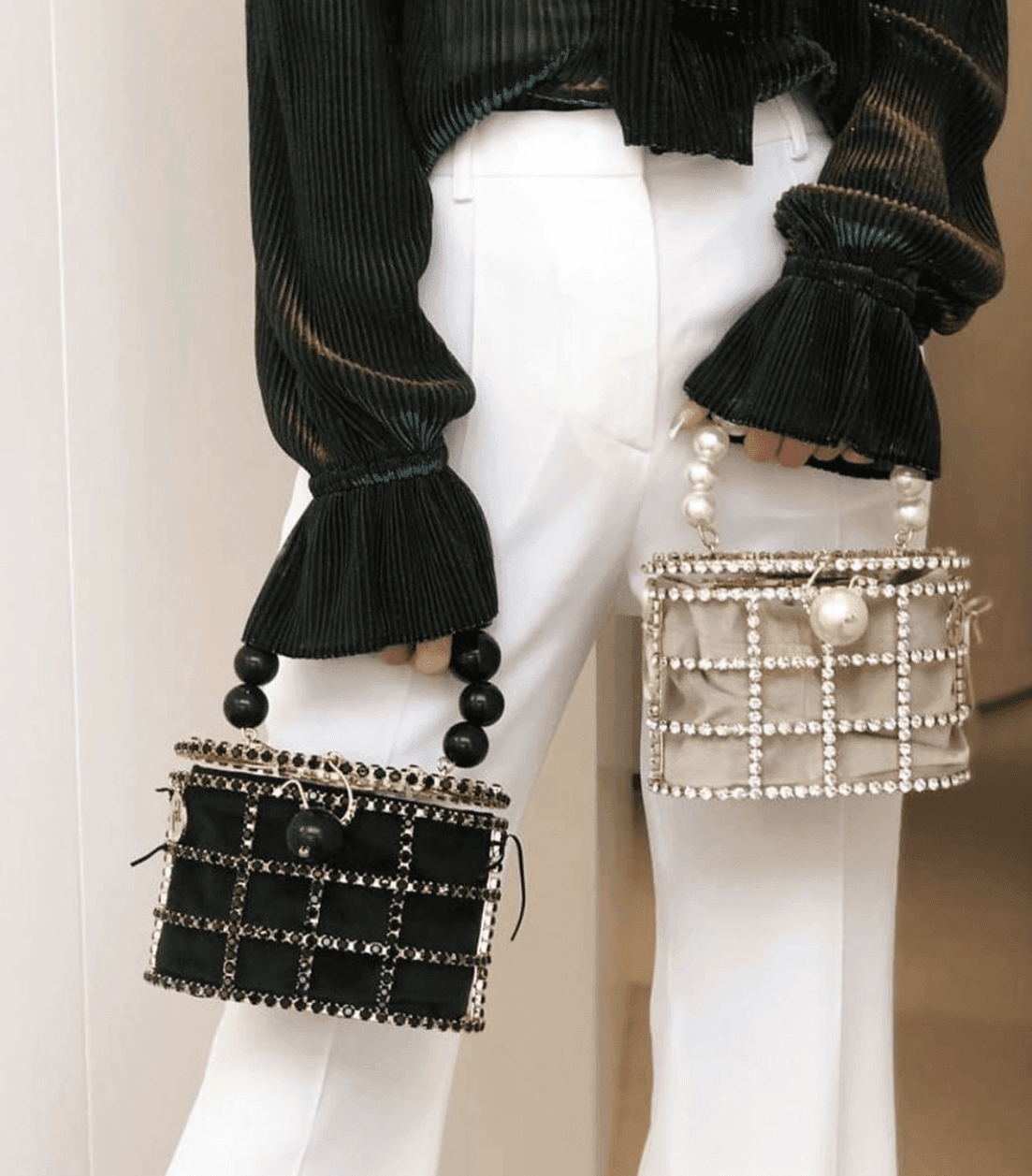 For many others, the act of gifting a piece from a niche label cultivates a tightly knit community and creates a sense of belonging in lieu of in-person interactions. Gifting a unique piece allows people to feel special and celebrate moments, at a period where we are all experiencing a time far from what we are used to.
Where fashion was once relegated as a superficial commodity, the new normal offers more opportunities for the global community to consume and produce it in a meaningful manner. In light of the festive season, it also allows for more opportunities to connect with loved ones that might be halfway across the world and reaffirm the notion of a global community that is more tightly knit than ever.
---
– Written by Soha Joshi