While we know of Istanbul and Cappadocia move over to Turkey's turquoise coast – from crystal clear beaches, stunning hikes, scuba diving, paragliding and some major relaxing days on the beach, Turkey's Riviera has it all! Scroll through for some small towns you shouldn't miss while exploring the Turkish Riviera and don't forget to check out Tatuna – one of the many designers available to shop via the AISPI Fundraiser.
Belek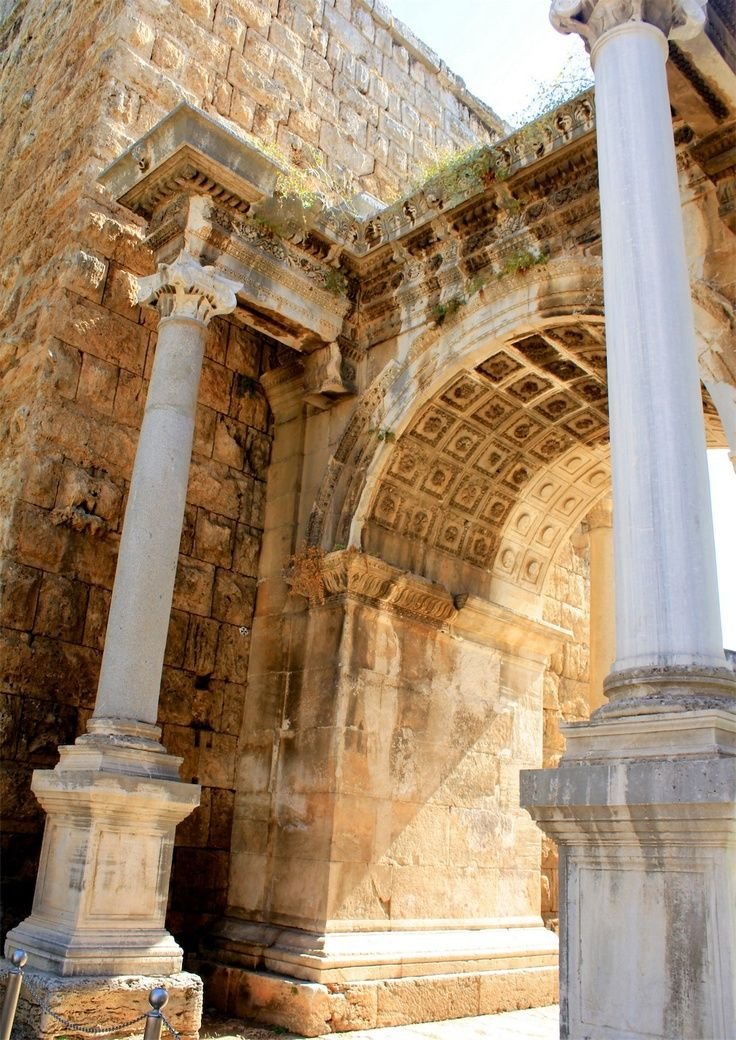 Belek is a Mediterranean fairy tale. With beauty reflected in the pristine turquoise waters, it is mysterious because it hides a treasure of history inside. A heartbeat of magnificent nature leaving its mark in the Mediterranean region.
Kas
A walk through downtown Kaş means endlessly photographing the colorful bougainvillea that drapes across the whitewashed buildings, and exploring the wealth of artisanal shops and markets that fill the streets, selling everything from hand-crafted hammam towels to painted evil eyes and hand-woven textiles.
Alanya
After Antalya, Alanya is Turkey's largest Mediterranean coast. The fine beaches of the place are the town's biggest attraction. There is a stalactite-dripping Damlatas cave to explore along with quaint Ottoman houses and the Alanya Castle. The town has its history stretching back to the Roman era and earlier.
İztuzu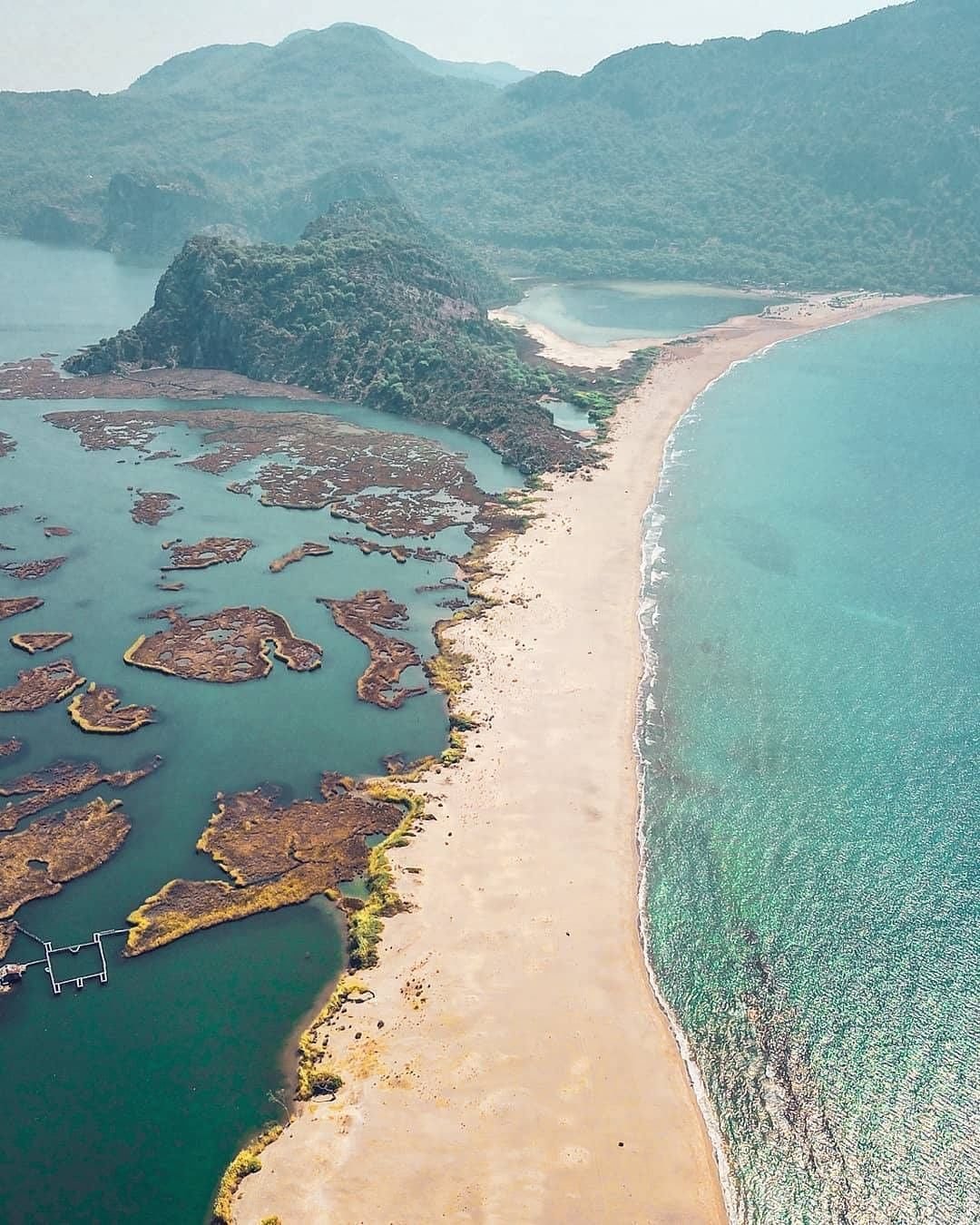 Just a boat trip or minibus ride away from Dalyan, this beach is a striking strip of white sand that forms a natural barrier between the fresh water of the river delta and the salt water of the Mediterranean. İztuzu beach, also called turtle beach, is a nesting site for Loggerhead turtles. However, since it's home to such a fragile population, the beach is now a protected area, closing daily from 8pm to 8am.
Fethiye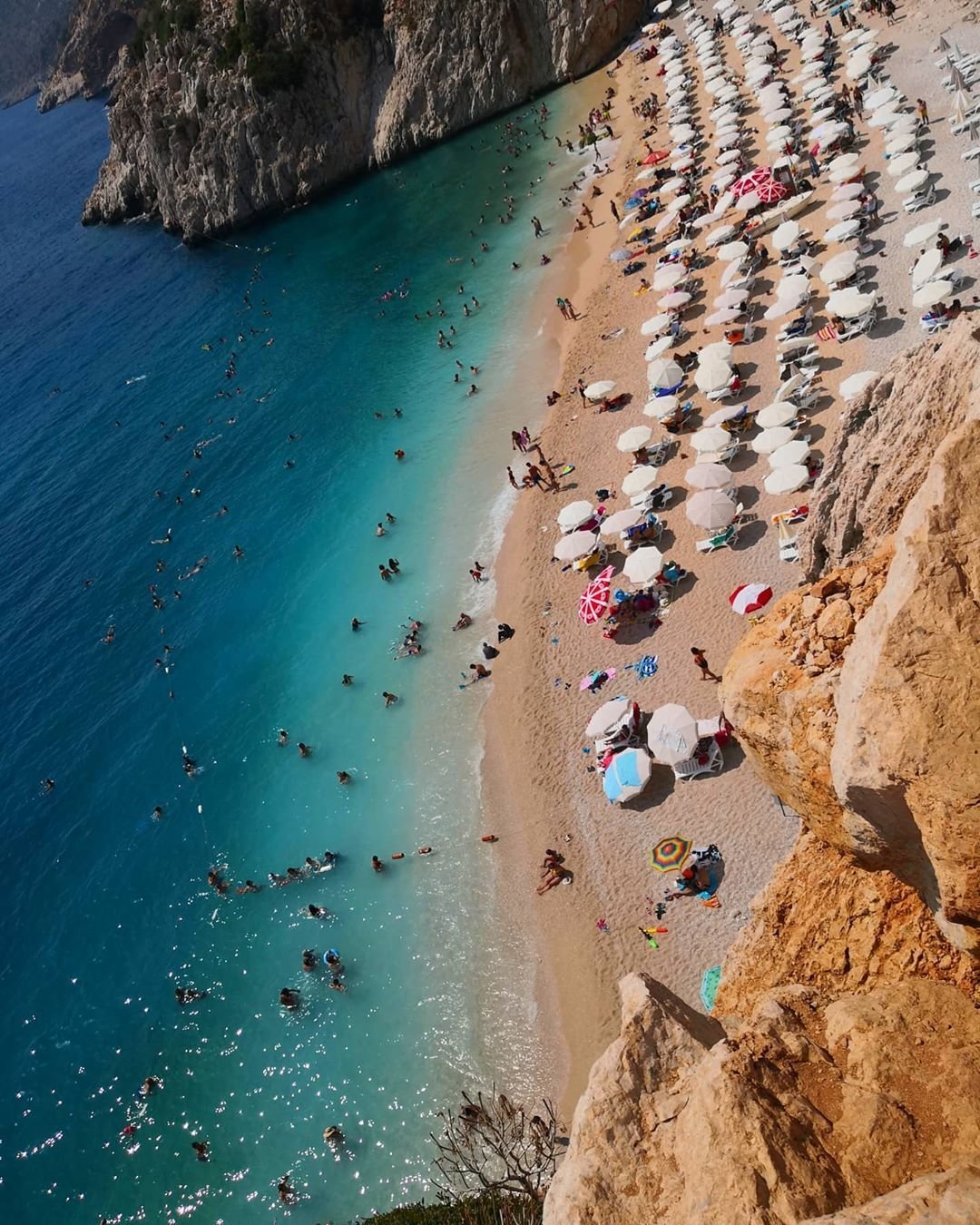 Fethiye is a beautiful little port town. There's a small bazaar, a spice bazaar, lots of great seafood and loads of fun in the sun. Relax at the Ölüdeniz beach, swim in blue lagoon, and visit Butterfly valley which are some of the most beautiful beaches in all of Turkey.
Our travel guide to the Turkish Riviera has been curated by A Travel Duet – your one-stop shop for luxe customised vacations for you and your loved ones.
---
Follow the AISPI Instagram for the latest on our ongoing fundraiser and check out our blog for more on offbeat things to do in Europe.