After months of brainstorming and a ton of cross-continental calls, Team AiSPi is proud to present the Virtual Fashion Vacation to Europe. 
What to expect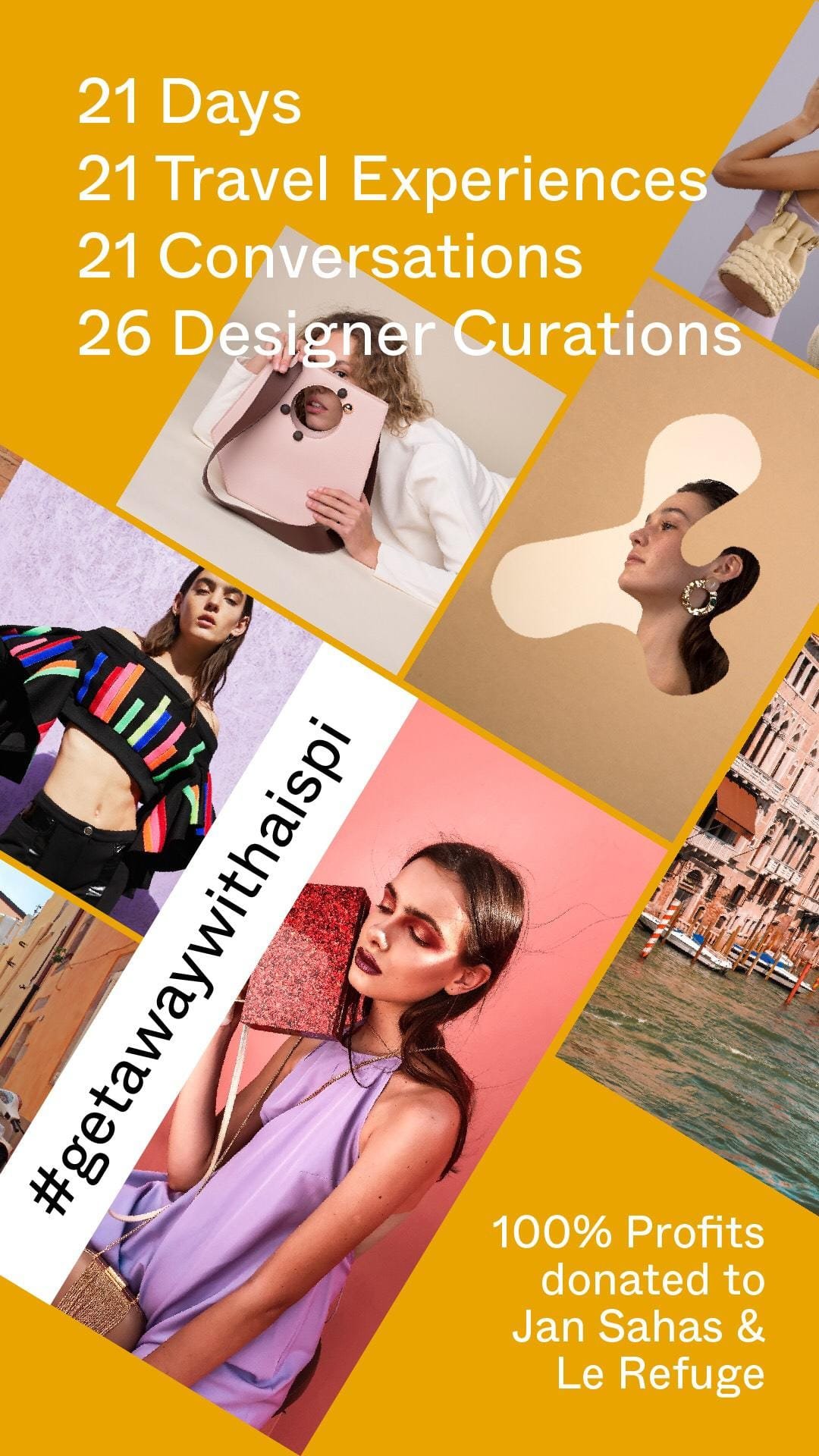 A 21-day unique trunk show with a curation of over 25 niche designers and brands from the heart of Europe + a culture and fashion tour that bridges gaps and brings cultures closer with a purpose. The trunk show will run from 22nd June to 13th July.
Why a fundraiser?
With the ongoing pandemic and in the process of adjusting to a new normal, AiSPi believes it's time to take a break to rejuvenate and refresh. With our newest initiative #getawaywithAiSPi, a first-of-its-kind twenty one day fashion voyage for consumers, we are bringing a distinct selection of 25 contemporary and otherwise inaccessible European designers and brands together. Each day a new destination to explore, a new designer to learn about and a new conversation to stimulate your mind.
100% of all profits generated from this campaign will be donated towards supporting vulnerable communities and those who live in highly deplorable conditions due to social taboos. We have partnered with two charities: Jan Sahas (India), which works towards empowering women and and young girls by eliminating discrimination, preventing violence, educating and empowering and creating awareness and Le Refuge (France), which hosts and supports LGBTQ youth who are rejected by their families and driven from their homes.
Note from our founder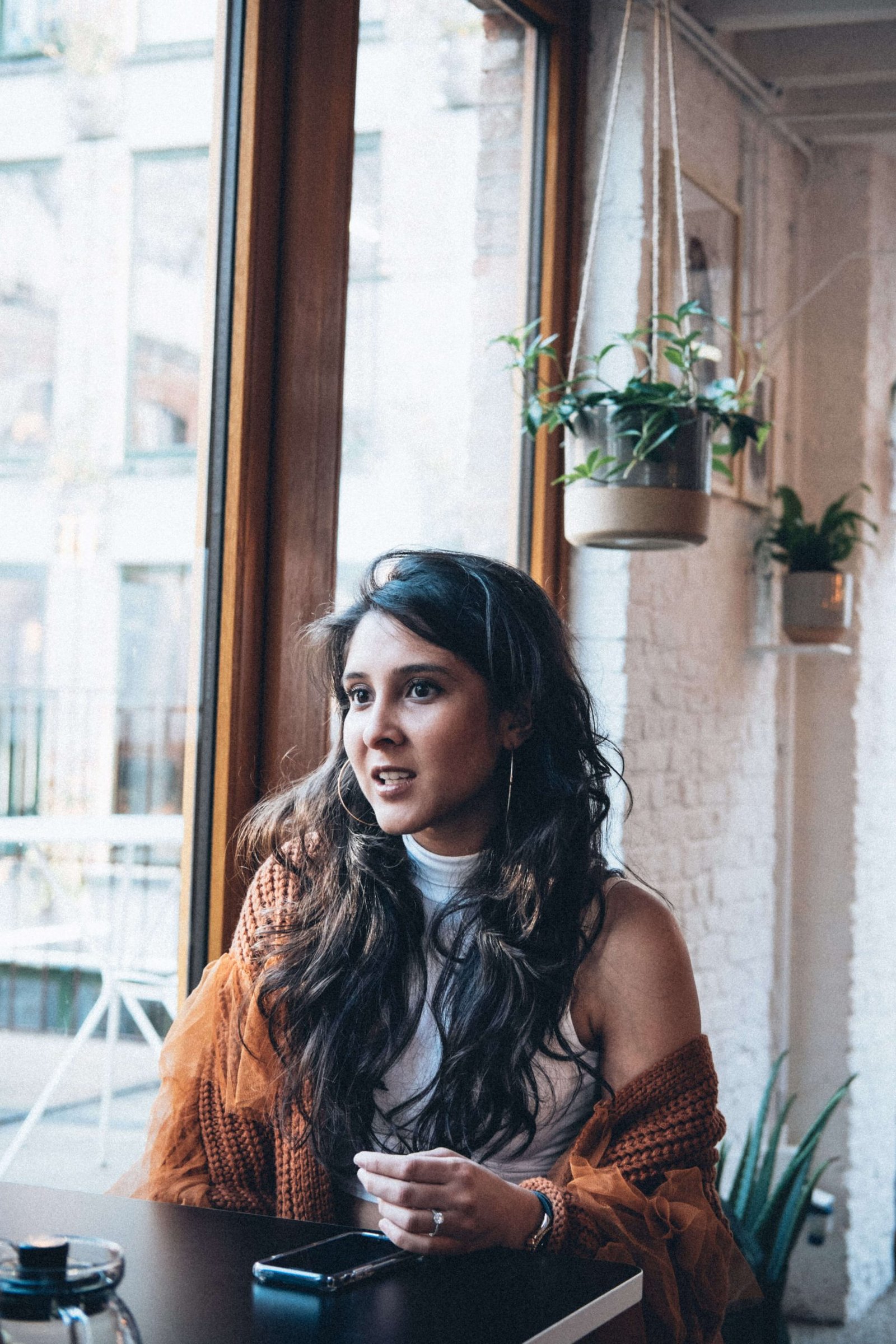 X,
Aisha Saraf Kothari, founder at AISPI
Designers you can expect to find at the fundraiser
Some of the most popular European designers and labels are a part of this campaign, the renowned names including 0711, Akanksha Sethi, Fyodor Golan, L'alingi, Rosantica, ODP, Concepto, and Nita Suri. If you have been to our previous trunkshows at the Luxury Lifestyle Weekend in Mumbai or at Quest Mall in Kolkata, you will know that this is one fundraiser you definitely don't want to miss!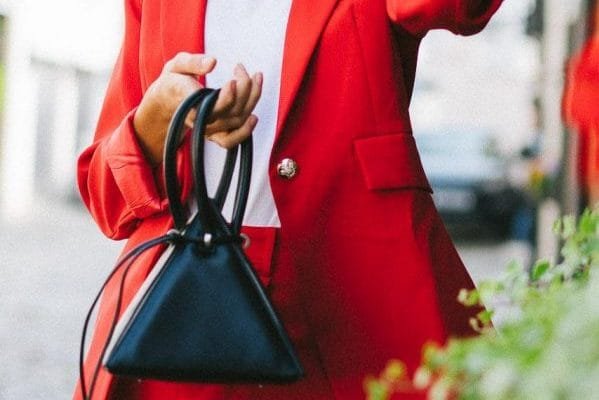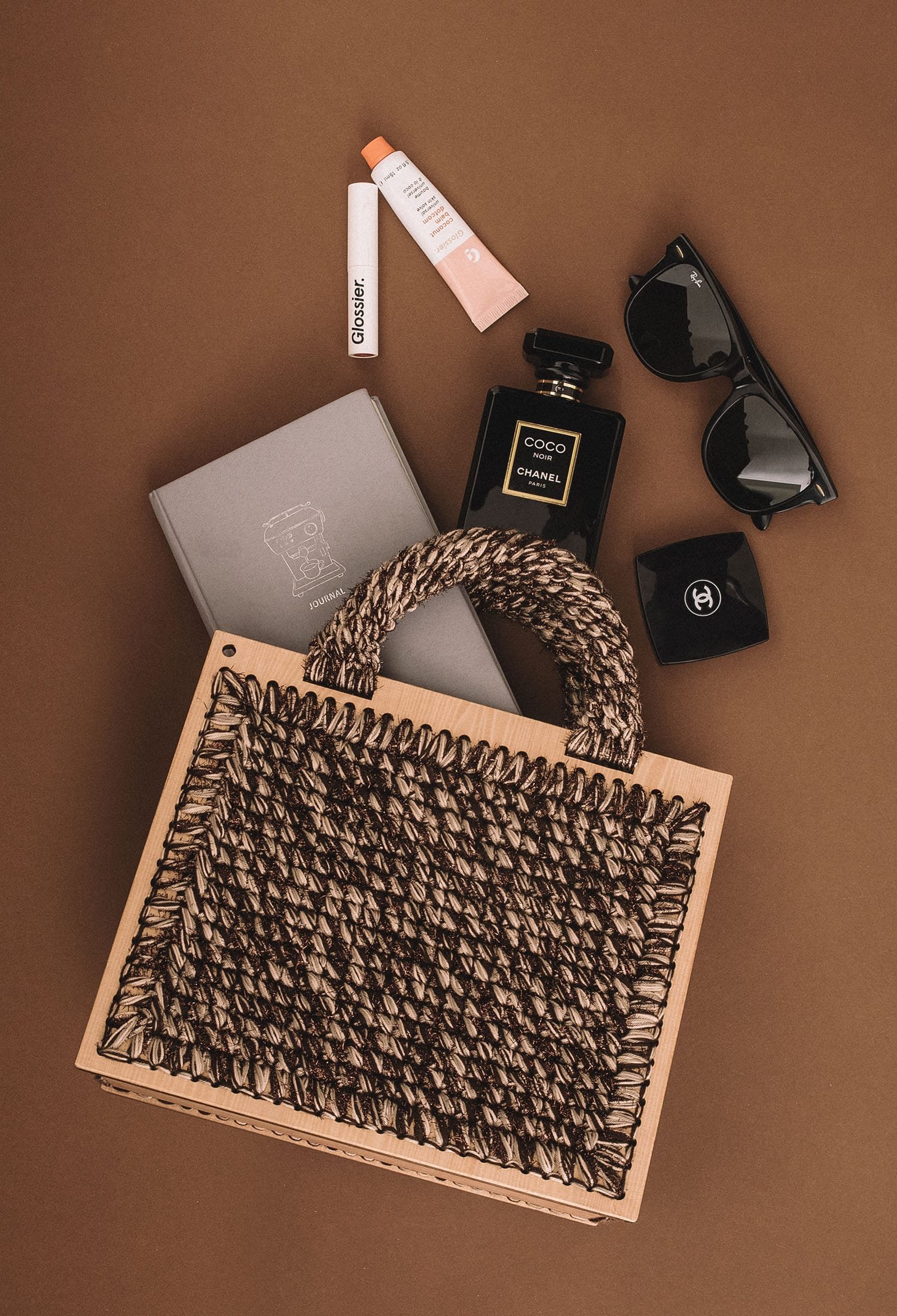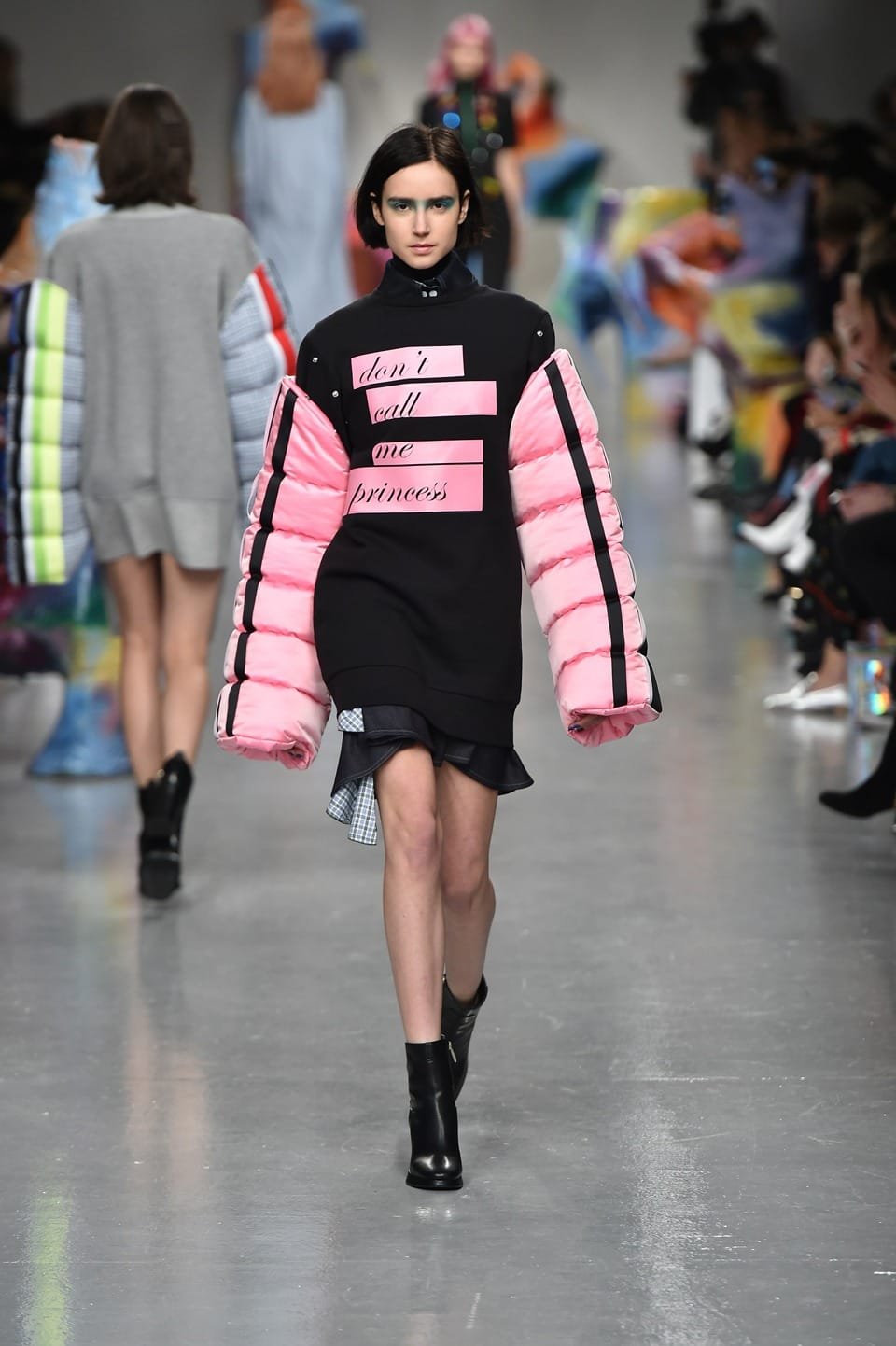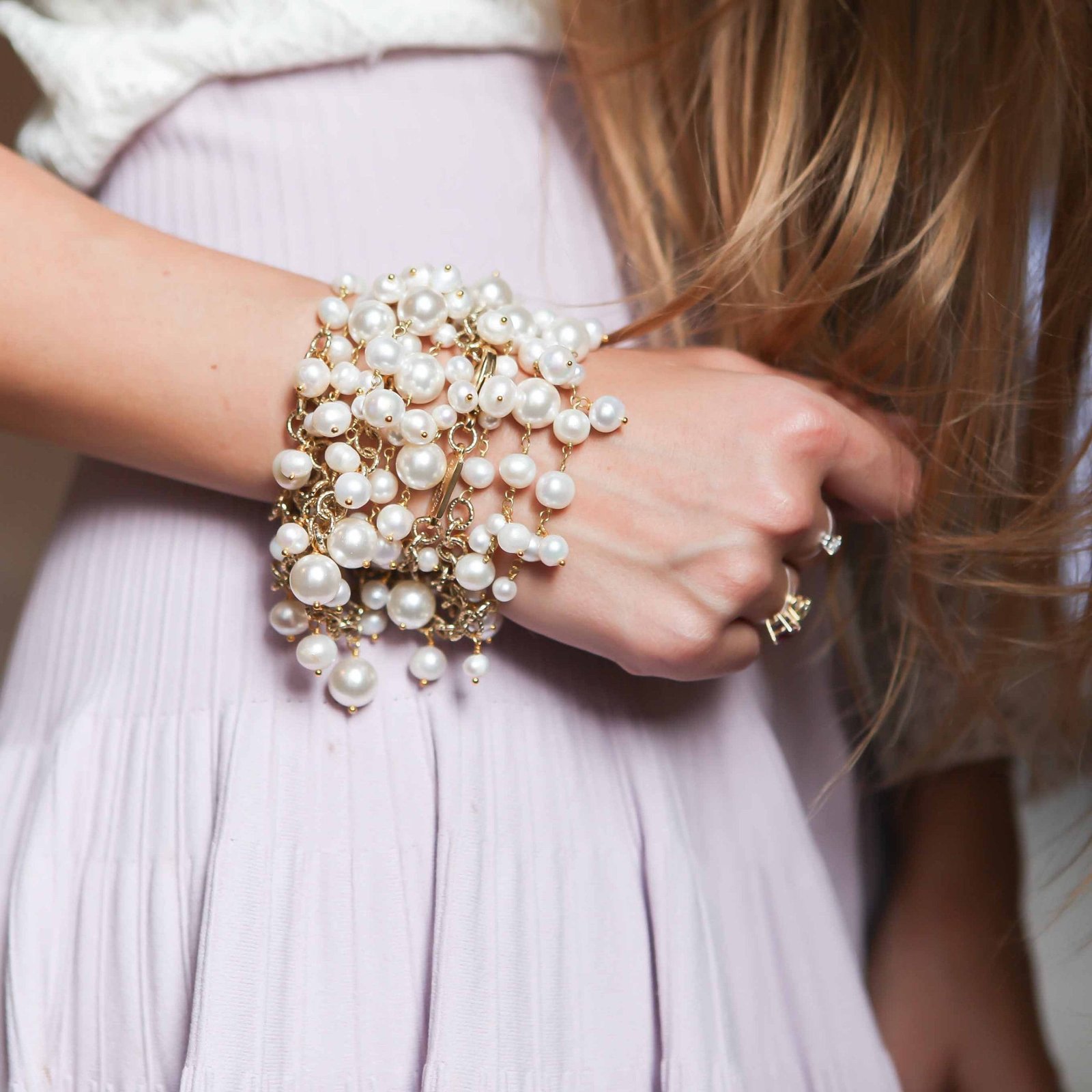 ---
Follow us on Instagram for regular updates on our fundraiser and check out our blog for more on the designers that are a part of the AiSPi Virtual Fashion Vacation.