Recently we had the wonderful chance to speak with Geraldine – cofounder of Rusée. Rusée is a brand that was started as a movement in the sustainable fashion industry along with meeting the needs of being luxurious and timeless. What they do, is extremely interesting. When I hear of an upcycling project I think of rags to some what decent bags. Rusée is not that – they are a high quality, high fashion brand that is conscious at its core. They make eco-friendly bags!
They curate scrap leather and hand pick pieces that are high quality and reusable. Then they design and manufacture absolutely stunning bags in their French factory. The dual advantage of using scrap leather is that first, it reduced CO2 emissions by 97% and second, each Rusée piece is unique. The leather colors that you chose, may not be available tomorrow, which means your bag can literally never be replicated.

The great thing is that they are launching a Kickstarter campaign and offering a chance for early birds to pledge €10 to €899 and get a chance to support this great idea and own high quality, luxury eco-friendly bags.
You can access the Kickstarter here and order any of the below rewards. Best part, they all come in two tone colors that are totally customizable.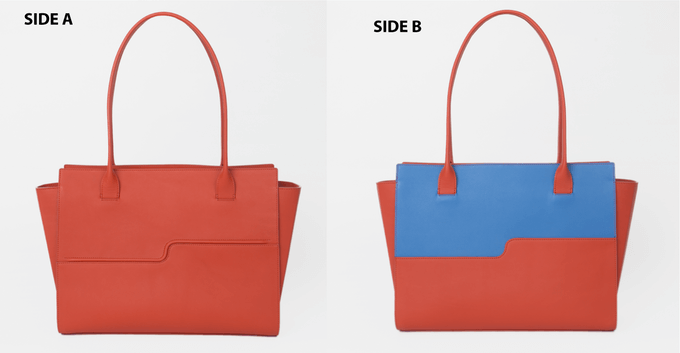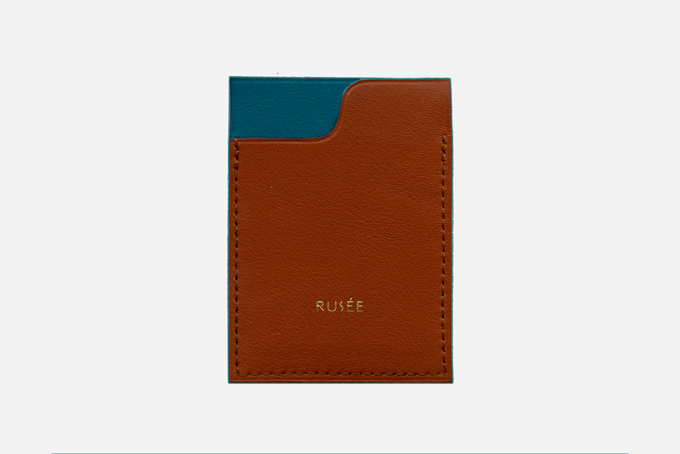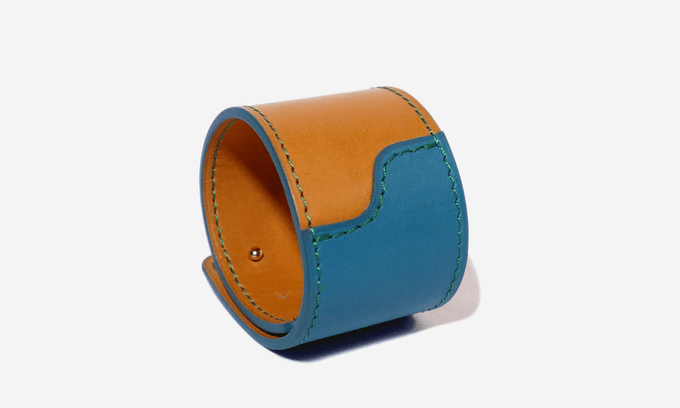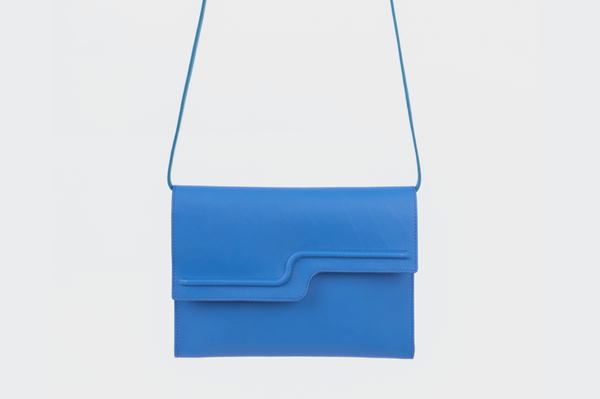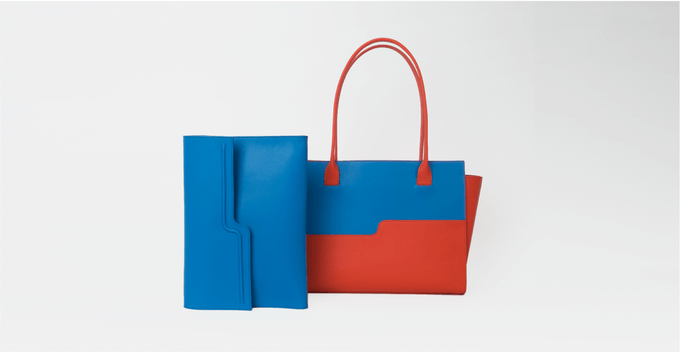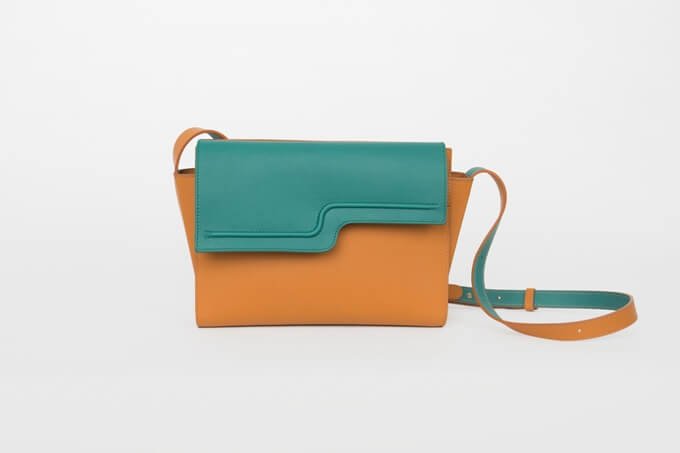 As always, follow our Instagram and see the stories to learn more about their journey and what brings them here.
---