When a friend accidentally spilled coffee on a pristine white Balenciaga bag, Janan Shihadeh and her exemplary artistic skills, came to the rescue. She offered to redo the face of the bag with a fully hand drawn illustration of a geisha surrounded by flowers. Since then, the acclaimed artist has been tapped into customising leather goods for private clients including Queen Rania and Vanessa Williams and Louis Vuitton Middle East (for whom Shihadeh works as the official customisation artist) and has customised everything from Hermes to Goyard bags and small leather goods.
As a young woman growing up in the United States, Saudi Arabia and London (where she spent a large chunk of her teen years), Shihadeh's art followed her wherever she went and found homes in murals, furniture and bespoke paintings. Once she got to Dubai, opportunities began trickling in and a collaboration with a vintage boutique in London caught the eye of Harvey Nichols, who bought all of her bags. Shidadeh's art reached peak popularity through her Instagram account and soon, orders began flying in for customisation via her colourful designs and vibrant art.
Her business is driven by a consumer penchant for fashion that is highly distinctive and out-of-the-box. "People are bored of looking generic and want to feel unique," says Shihadeh. "It's exactly the kind of thing you might want if you already had everything, and desired that one thing no one else has." (Source: Official Bespoke). Her talents have also found a home on other surfaces, including a Mercedes car from the She's Mercedes campaign that focused on empowering women.
"I love what I do, and I work really hard. I am passionately, not commercially, driven," says Shihadeh. "I would urge young artists to work hard and not get too attached to a style that keeps you comfortable. Being attached to your style means you're not willing to experiment. As an artist, you should let go of your ego. There should be no ego in art, or else you won't learn." (Source: Enigma Mag)
Scroll to view some of Janan Shihadeh's exemplary work below: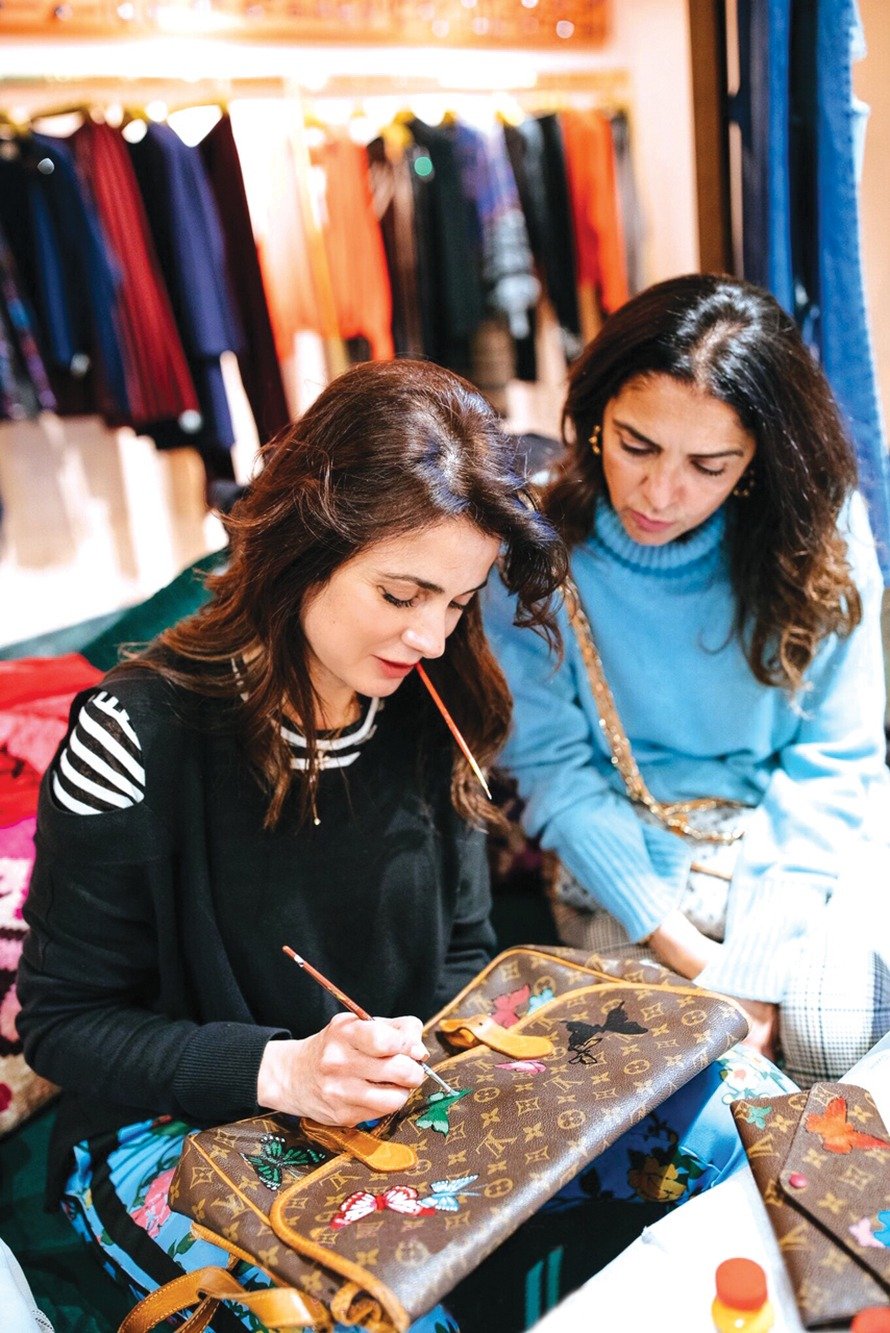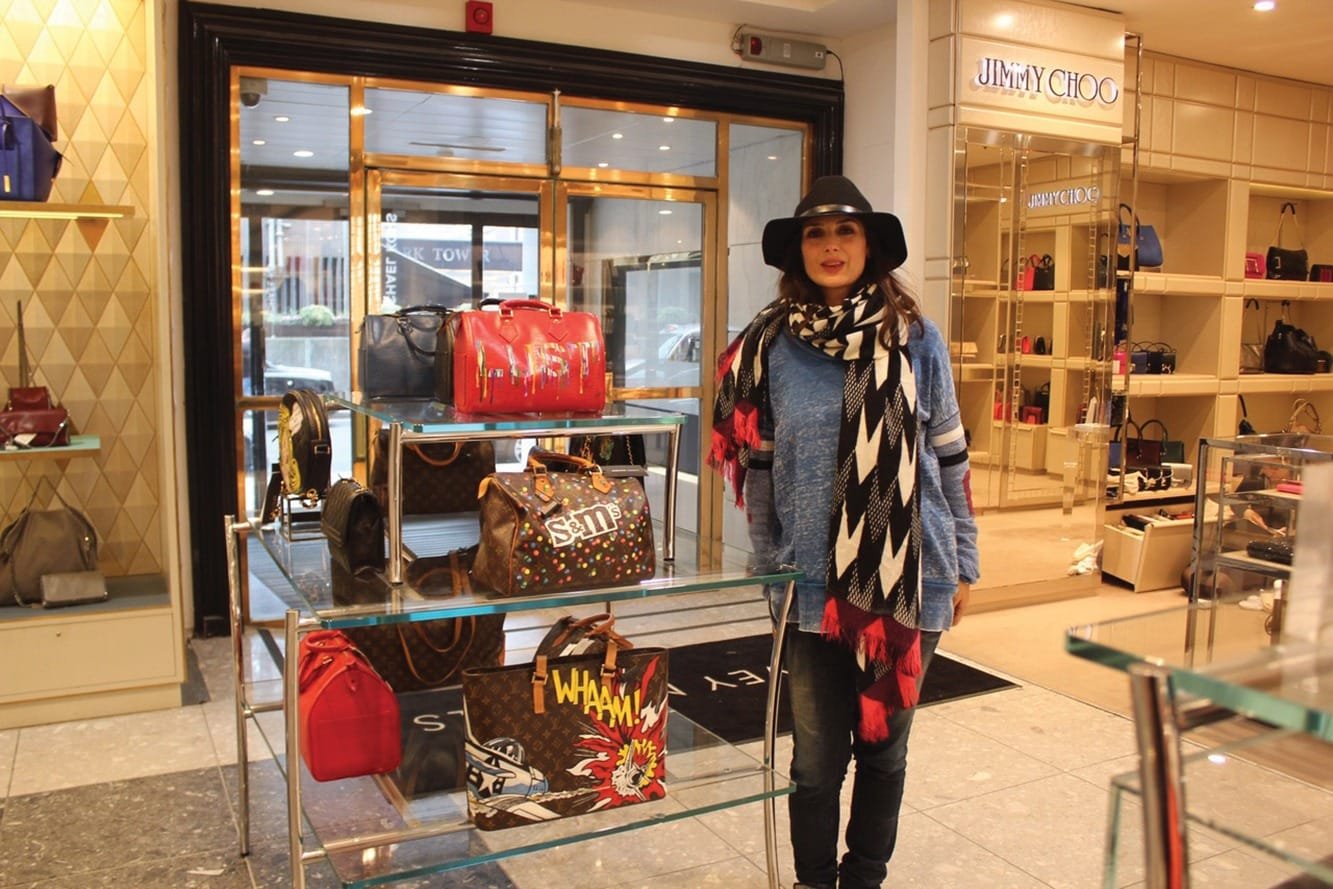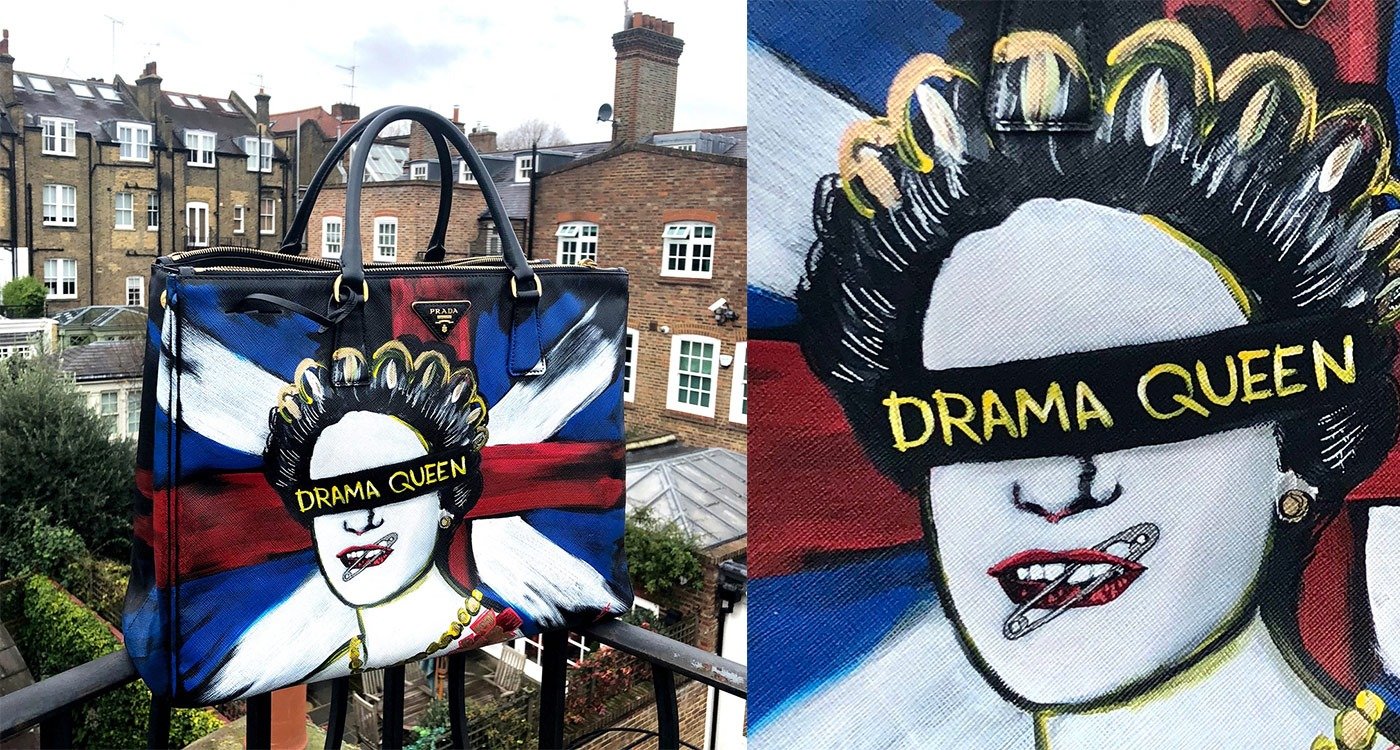 ---
– Written by Soha Joshi