Anja Puzova is a remarkable fashion stylist, journalist and influencer from Latvia. AISPI bumped into Anja's profile because of her striking, as well as mysterious photos and distinct style. Her unique aesthetics and glamorous style led us to interview her. Read on to get inspired.

What are your thoughts on boutique stores?
Usually I shop both online and offline. I wish I had discovered AISPI back in December, when I was planning my trip to Amsterdam. Before my departure, I had to surf through the internet to discover interesting boutiques and stores to visit. Unfortunately, I didn't come across the boutiques that are listed at AISPI which is such a shame.
What are your top 3 boutiques/ emerging designers?
First of all there is Cafuné, an international accessory brand. The bags of Cafuné are an absolute dream. Secondly, there is this jewellery boutique called Florence London. I recently bought some jewellery from this brand and I must say that they fit well with everyday outfits. Last but not least there is Stuudio Nahk, a bag brand from Estonia. They sell very classic, yet stylish bags that are very practical and real eye-catchers!

What is the impact that you hope to leave behind?
Listen to your inner voice, it knows the answers. I want people to stay true to themselves in terms of their looks, their fashion sense, in what they want to do how they want to translate this message to the world. I started blogging as a sort of a hobby. Back in 2011, I finished fashion styling courses. I wanted to practice my styling skills and convey these skills through my blog. My blog was actually meant to be a personal diary representing my university life in London.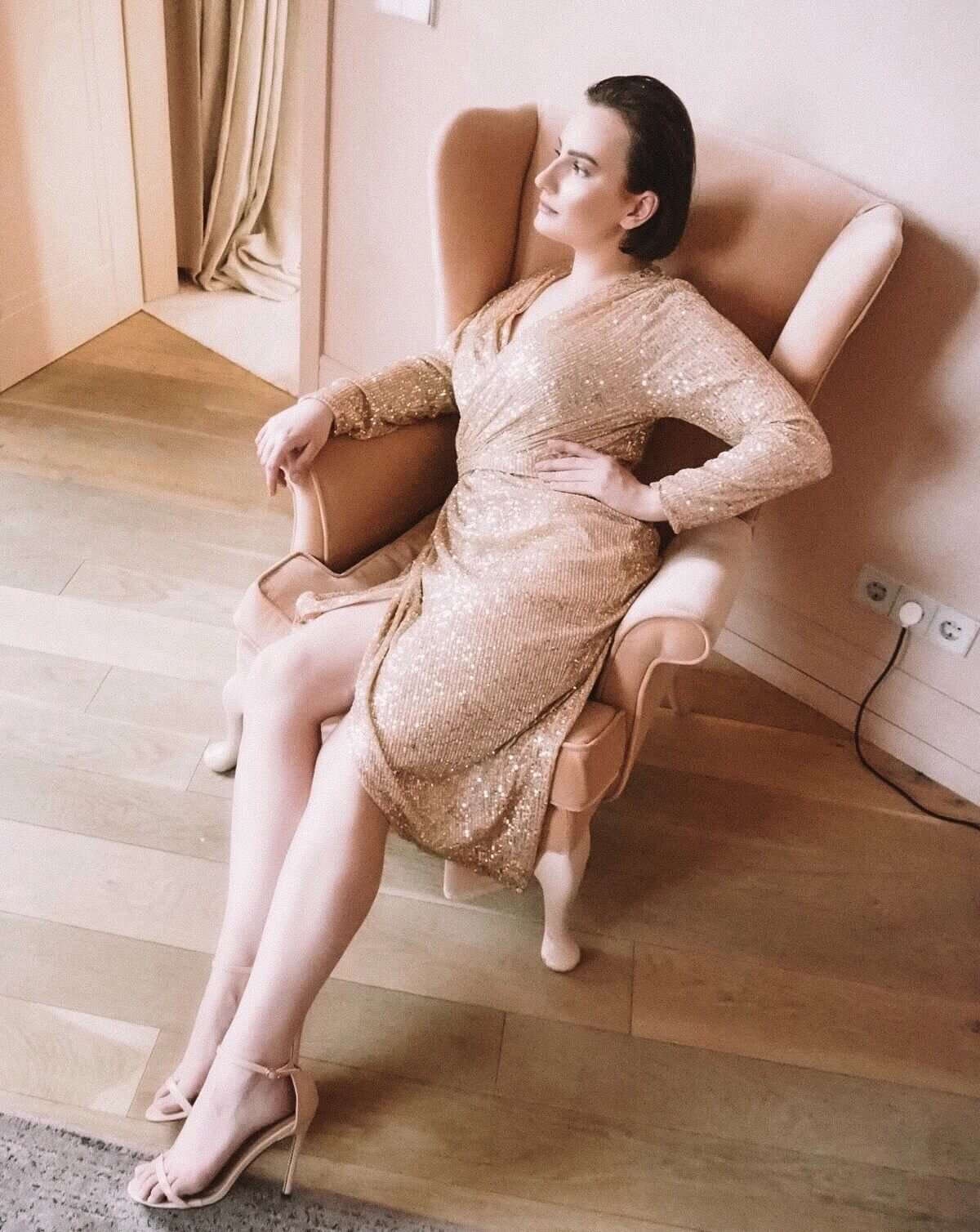 What are some of your favorite cities to visit in Europe?
My biggest inspiration concerning fashion is London. It still has a huge impact on me. Just this week I had the opportunity to work with a London-based brand called Religion. When I was styling the looks for the photoshoot, I caught up myself thinking "How would girls in East London style this piece?". During my latest trip to Amsterdam I found myself also paying attention to the local street style. It's absolutely amazing how fairly relaxed and still stylish Dutch people can be. Of course I also love Riga, my hometown. Lately I've seen quite a lot of young people who try to stay stylish even during severe winters. And I have to say that it's sometimes pretty hard to stay fashionable and warm at the same time. What makes Riga so special in terms of fashion? The way we incorporate furs and puffer jackets in our stylish outfits!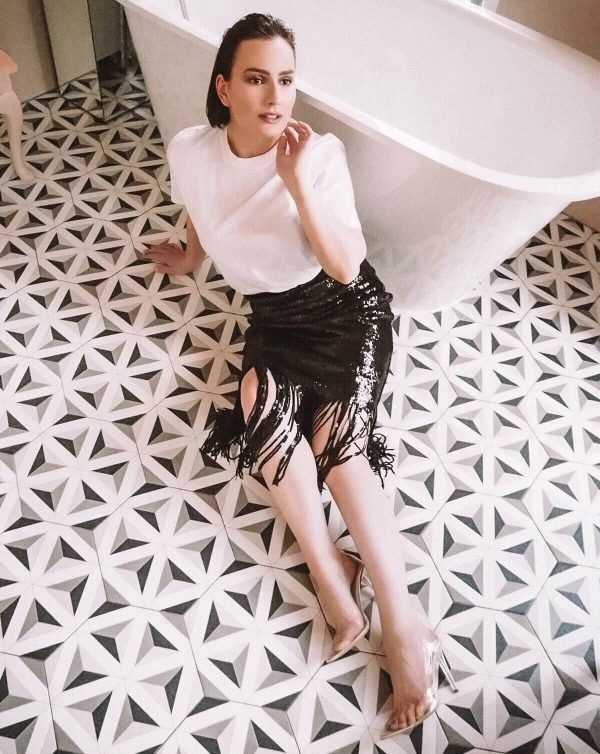 When you think of who you are today, what has attributed the most to it? If you had to think of a person, a memory and an experience what would that be?
Of course, my education at Bogomolov' Image school, where I attended styling courses and Istituto Marangoni London, where I studied fashion. Thereafter, my life in London, where I stayed for 3 years and my work as a fashion journalist had an impact on my life as well. I could say that these experiences made me to who I am today.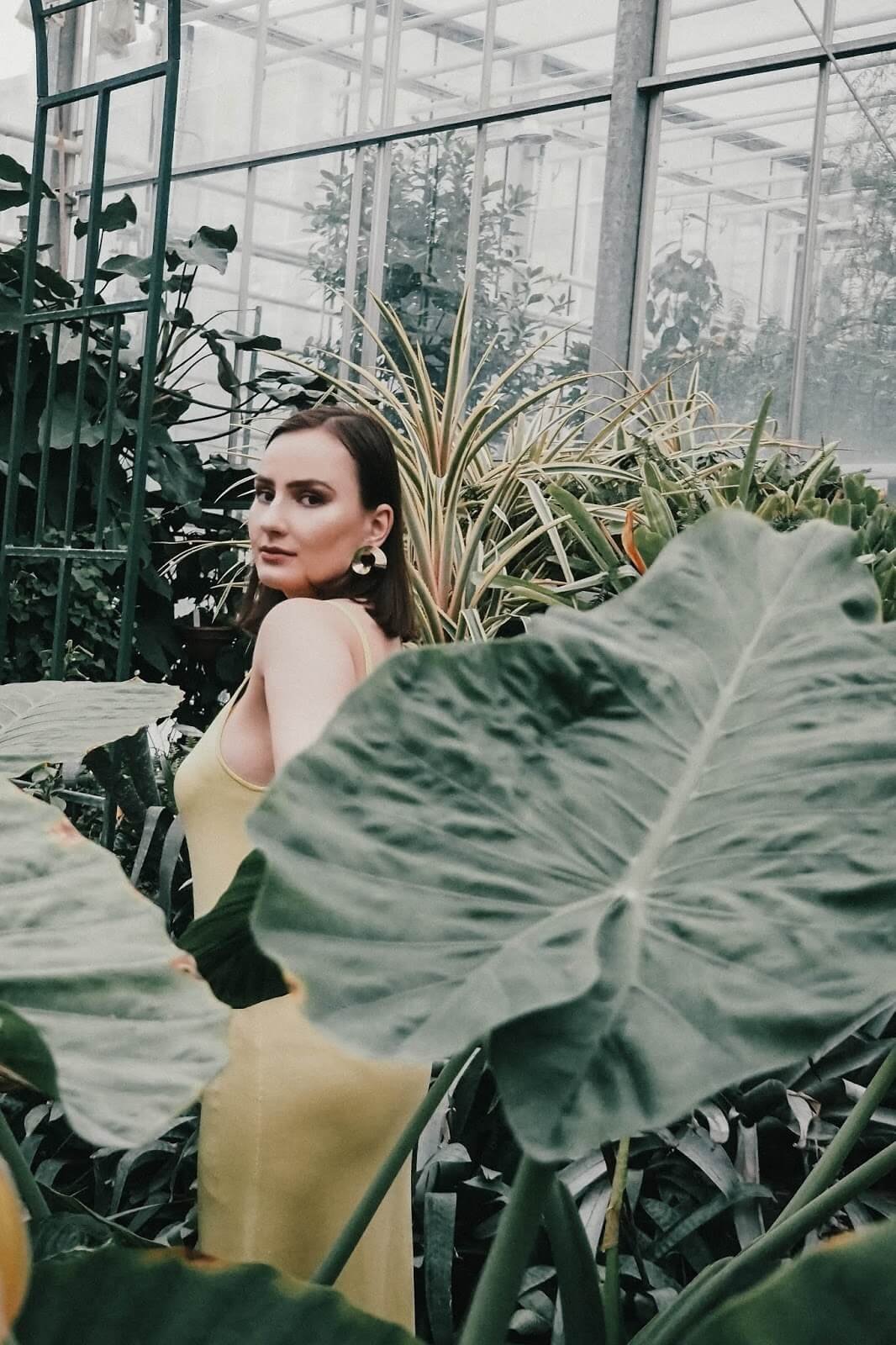 What is your fashion/ style?
I like mixing simple, casual stuff with something eye-catchy. For example, lately I added two pairs of boots with interesting heels to my Spring wardrobe. I really look forward to wearing both boots with jeans, classy pants and simple skirts or dresses.
What influences it the most?
I guess Instagram. I like scrolling through photos of bloggers and influencers out there. Also, all the coolest stuff from around the world ends up on people's feeds in Instagram.
What is your message to young readers on how to make their own memories?
Never forget to live in the present. Don't compare your life to the popular girls and boys, because you never know what they might be going through. We are all humans with our ups and downs.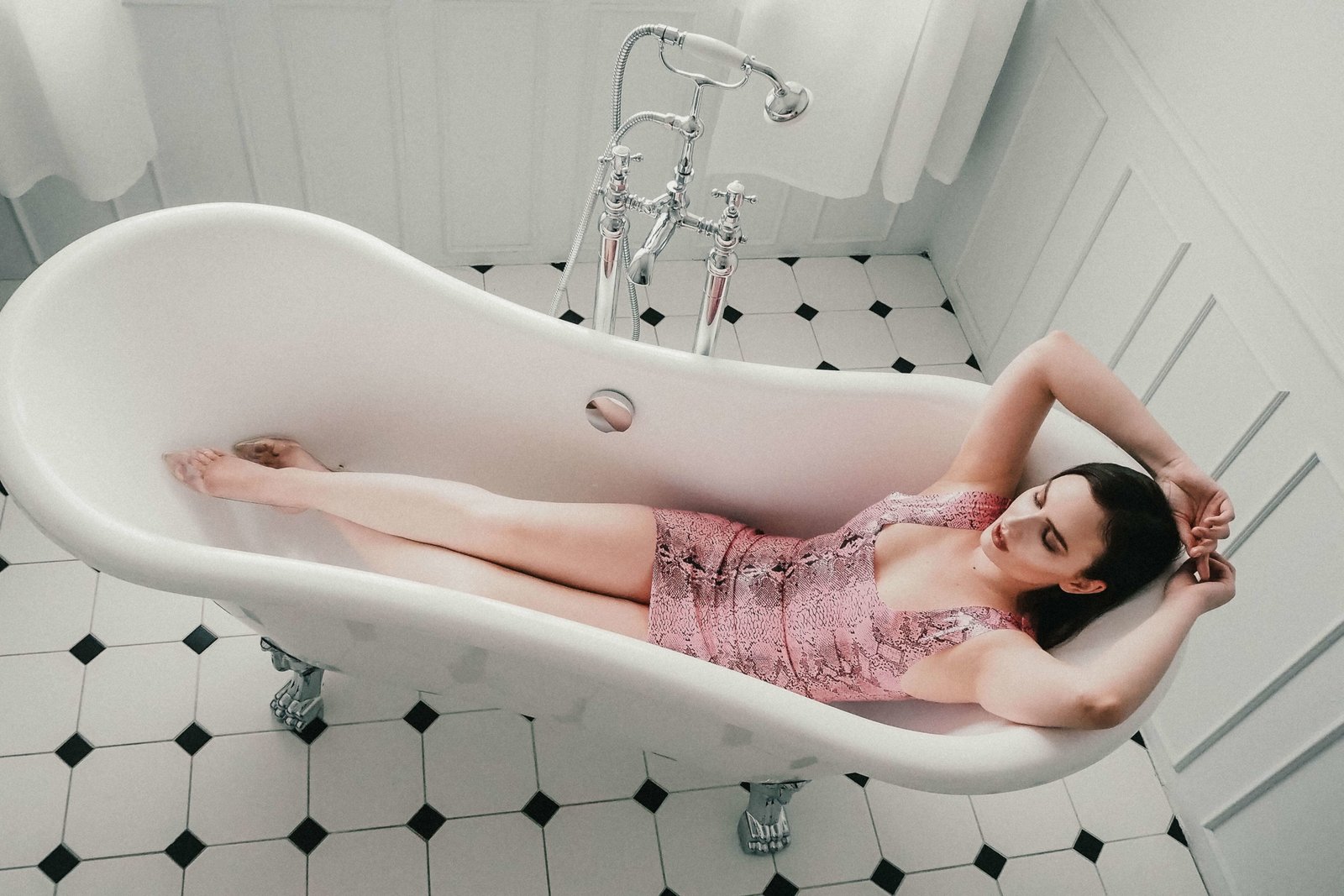 ---
– Interviewed and Edited by Emma Van Severen
AISPI brings you undiscovered fashion finds and boutique stores from all over Europe. Follow us on Instagram for a new fashion find each day!