The world of fashion is as glamorous as it is mysterious. Although many adore the industry, only a few chosen ones get to experience it as well. Usually, the much-awaited fashion weeks are a great way to get an insider's perspective into the realm of fashion and style. But, what if we told you there was another way to know more about your favourite industry?
In anticipation of the biggest fashion weeks ahead, what better way is there to prepare yourself than by spending some time watching some amazing fashion films and documentaries about some of the biggest names in the industry? Get a rare glimpse behind the curtains of design houses and more, from profiles of revered designers to inner workings of a magazine.
Catch some never-before-seen insights on all aspects of the industry in these fashion series, films and documentaries. Add these to your watchlist and get ready to binge them through the month.
McQueen (2018)

For those who don't know, Alexander McQueen was a fashion legend who changed the course of the haute couture industry forever. This stunning documentary examines his life, career as well as legacy. From his humble beginnings as a tailor to the launch of his eponymous line to his untimely death, get to know the man behind the brand through interviews with his friends and family as well as archival footage of his shows and interviews.
Watch On Amazon Prime
Dior And I (2014)
If you haven't already seen this gripping documentary, then you're missing out. Dior is more than a brand, it's a legacy. 55 years after the death of Christian Dior, Raf Simons took the reins as the brand's Creative Director. While his modern and minimalist style was well-appreciated, through this documentary you'll get a view of the designer and his state of mind, from when he took over the brand up to eight weeks later before his inaugural show for Dior. This film gives the viewer an incredible insight into the brand, the creative process that goes into designing a collection and staging a successful fashion show.
Watch on Google Play
Chanel Haute Couture Fashion Show, 7 Days Out (2018)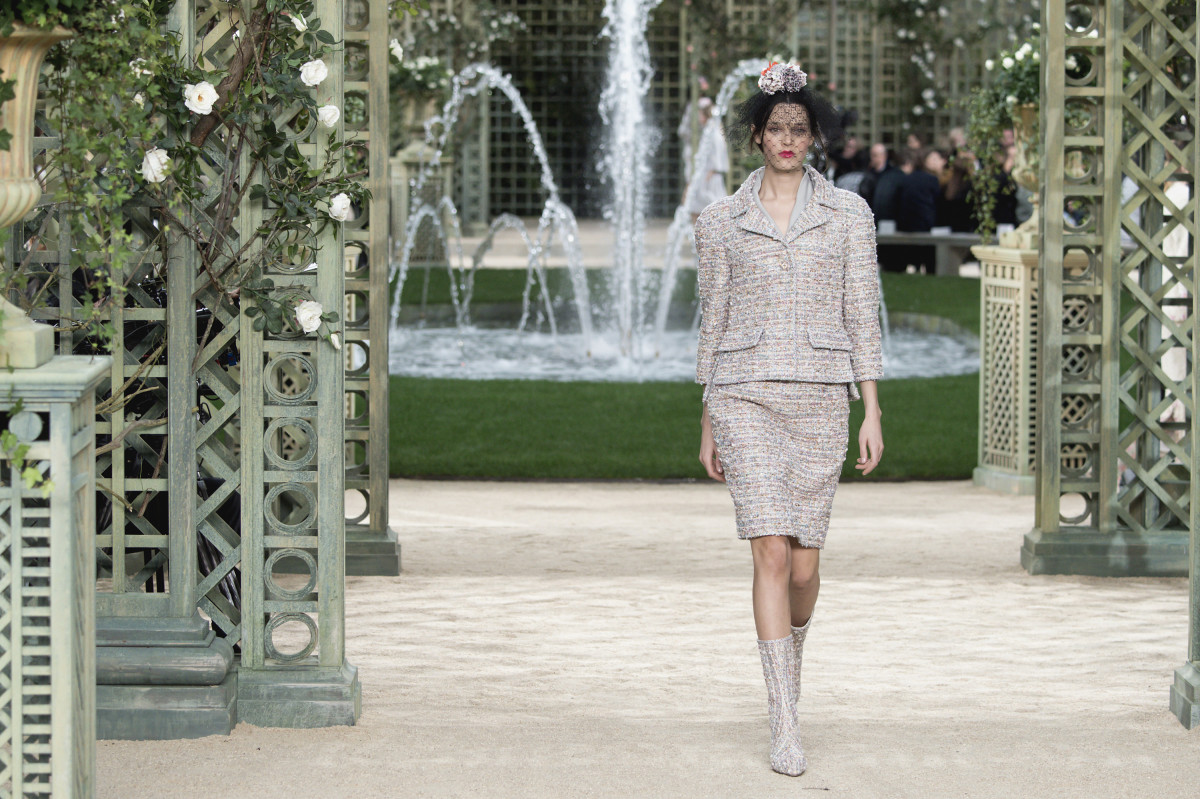 This 48 minute short documentary is a part of a seven part series that follows some of the most significant events in the world of sports, fashion, food and space. This particular episode takes you on an exclusive tour of everything that goes behind making a Chanel Haute Couture show in Paris. It follows Chanel's legendary art director Karl Lagerfeld and his team as they fret over each detail to bring the show to life. Get an intimate look at the final preparations of one of the world's most anticipated couture shows. This nostalgic and breathtakingly beautiful show will give you a rare glimpse into the life of the late designer.
Watch on Netflix
L'Amour Fou (2010)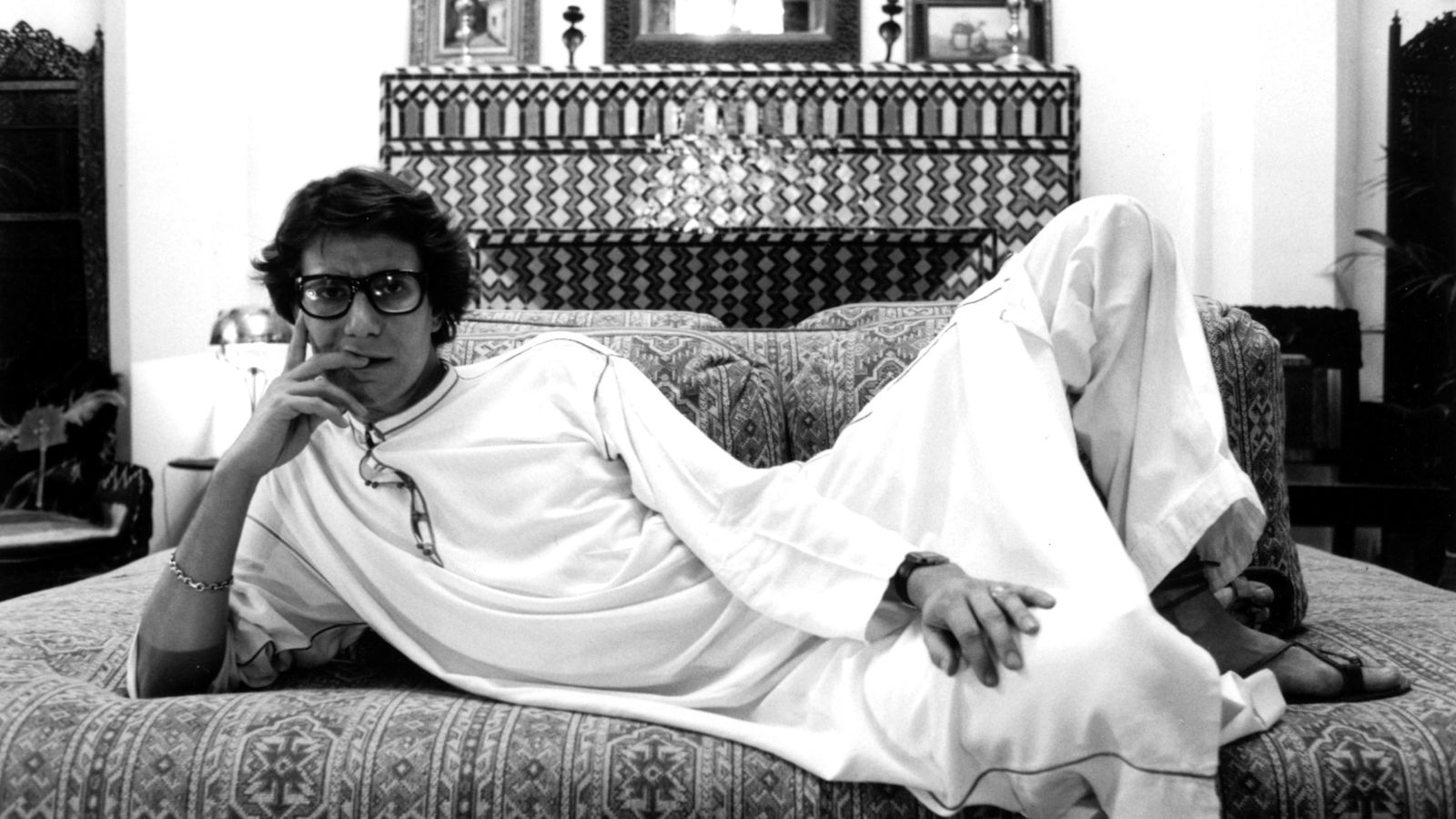 Made just two years after Yves Saint Laurent's death in 2008, this documentary dissects his life and legacy. Titled 'crazy love', it showcases the love between the two founders of the brand—YSL and Pierre Bergé. Take a look at his love for accumulating beautiful art, his passion for clothes and his overwhelming creativity which mingled with addiction.
Watch on YouTube
Manolo: The Boy Who Made Shoes for Lizards (2017)
Manolo Blahnik is one of the greatest shoe designers and makers of the last century. Follow his career, right from his childhood memories of making shoes of muslin and ribbons for lizards to being a celebrated footwear designer. The film features the quirky and talented designer's regular clients as well as friends, including Rihanna and Naomi Campbell.
Watch on Amazon Prime
Dries (2017)
This film gives fashion enthusiasts a behind-the-scenes look at one of the most private yet gifted designers, Dries Van Noten. Known for his colourful, clashing romantic creations and his love for textiles and embroidery, get to know the designer's unique philosophy on fashion. As his family legacy was in tailoring, the Belgian designer's atelier revolves around tradition and execution. From conception and fabric selection to execution, follow the designer for an year as he creates four magnificent collections.
Add to wishlist on Google Play
Iris (2015)
Her signature super-sized frames and vibrant fashion sense are enough to set New York's most influential style icons apart, Iris Apfel. This documentary follows the then-93-years old fashionista and looks at her 75 years of influence in both fashion and interior design. Her creativity, her passion and her drive serve as a reminder that fashion isn't about trends—it's fun, colourful, ageless and experimental.
Add to wishlist on Google Play
The September Issue (2009)
If you love fashion, then you must know the importance of the September issue of American Vogue. Take a candid look at what goes into piecing together this issue in this two hour documentary. Meet the glamorous Anna Wintour, André Leon Talley, Hamish Bowles, and an outrageously fun Grace Coddington, among others and sit into their many discussions before the launch.
Add to wishlist on Google Play
Franca: Chaos and Creation (2016)
This documentary has been told by Francesco Carrozzini, the son of former editor-in-chief of Vogue Italia, Franca Sozzani. It chronicles her life as a well-known provocateur of the fashion world and gives us an intimate insight into her life as a mother. It paints a portrait of her three decades as a changemaker at Vogue, delving into the fashion revolution that she started when she took over the reins of the magazine in the late 80s, featuring insights from the likes of Karl Lagerfeld, Bruce Weber and Courtney Love.
Watch on Netflix
---
– Written by Team AiSPi
To know more about the latest from the fashion industry, visit our blog page. Follow us on Instagram for a daily dose of the best of European fashion.