This summer, I decided to get a big thing off my bucket list–visiting South America. I had been swamped with work, was physically injured and just not in the best place. Being an entrepreneur comes with a non-stop button.
AISPI is so close to me and I love what we are creating here, but there is a time when you just need to let go, zone out and reconnect with yourself. My husband and I planned a 17 night trip to Colombia and Peru and it was so worth it. For those of you, who followed my journey on Instagram (here) will know what I mean when I say this was one of the most insane trips of my life.
Not only did it help me take a break, enjoy some quality time with my husband, recover physically but also take a step back, gain clarity and get absolutely inspired by the fashion, food and culture I was surrounded with.
Therefore, for everyone reading this, its not essential that your businesses grows only when you are behind the laptop and working on your business plan. Sometimes, taking time off and putting yourself in a place unfamiliar to you will inspire you in a way you never imagined.
This article will round up where to shop, what to eat and how to experience the beauty of Colombia.
Getting there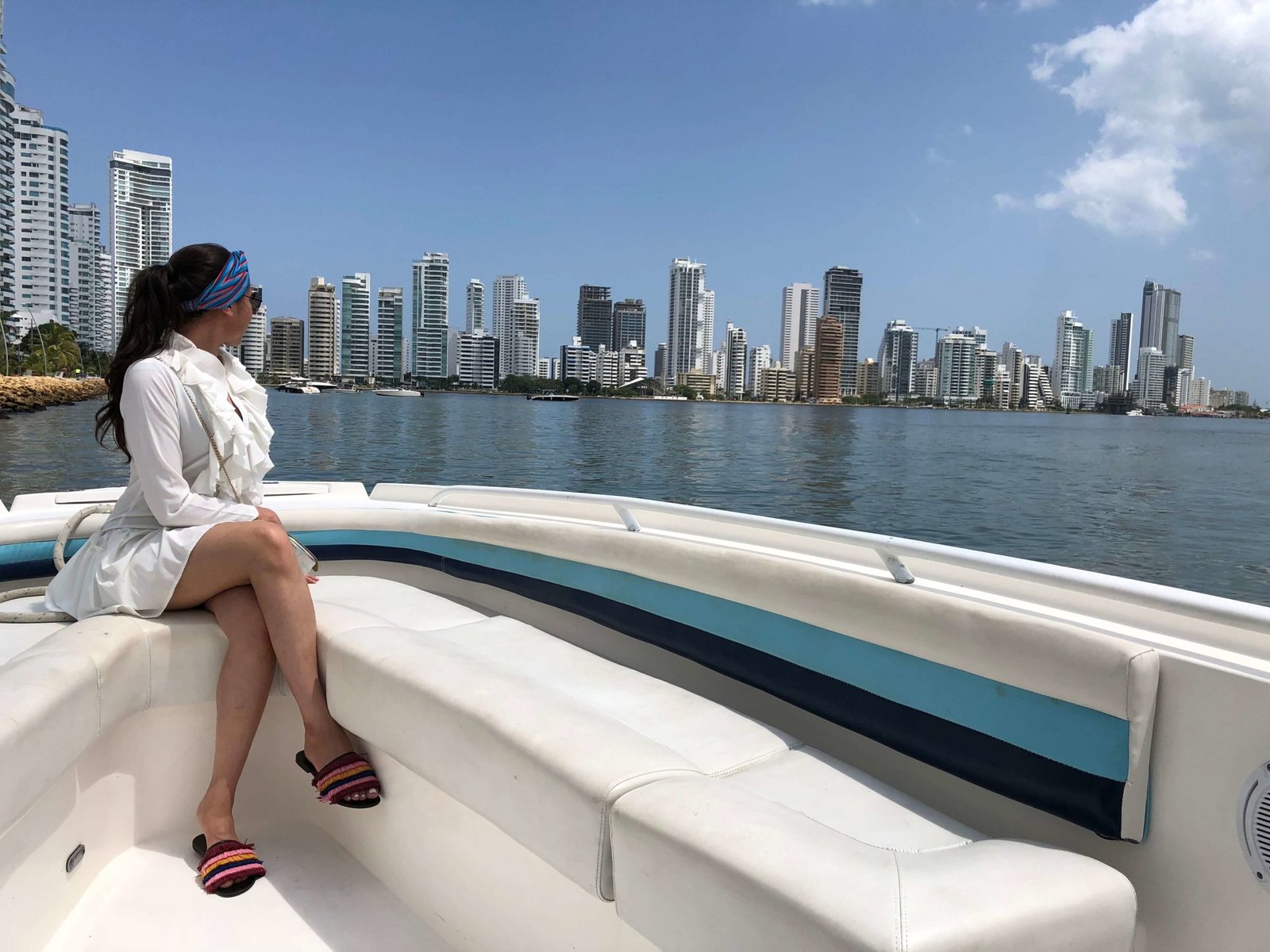 There are many direct flights from Europe to Bogota. Madrid being the most common destination. We wanted to get to Cartagena as the start of our trip so took the KLM flight from Amsterdam via Bogota (beware, they say its direct, but its not).
Where to visit and stay 
Colombia is a massive country with lots of places to visit. We narrowed it down to a few:
Cartagena: By far my most favourite city in the world! Definitely rent an AirBnB and stay at one of the beautiful colonial houses. The people are just amazing. We stayed at Santa Teresa because we wanted to play it safe (first time and what not). Santa Teresa was completely worth it as well.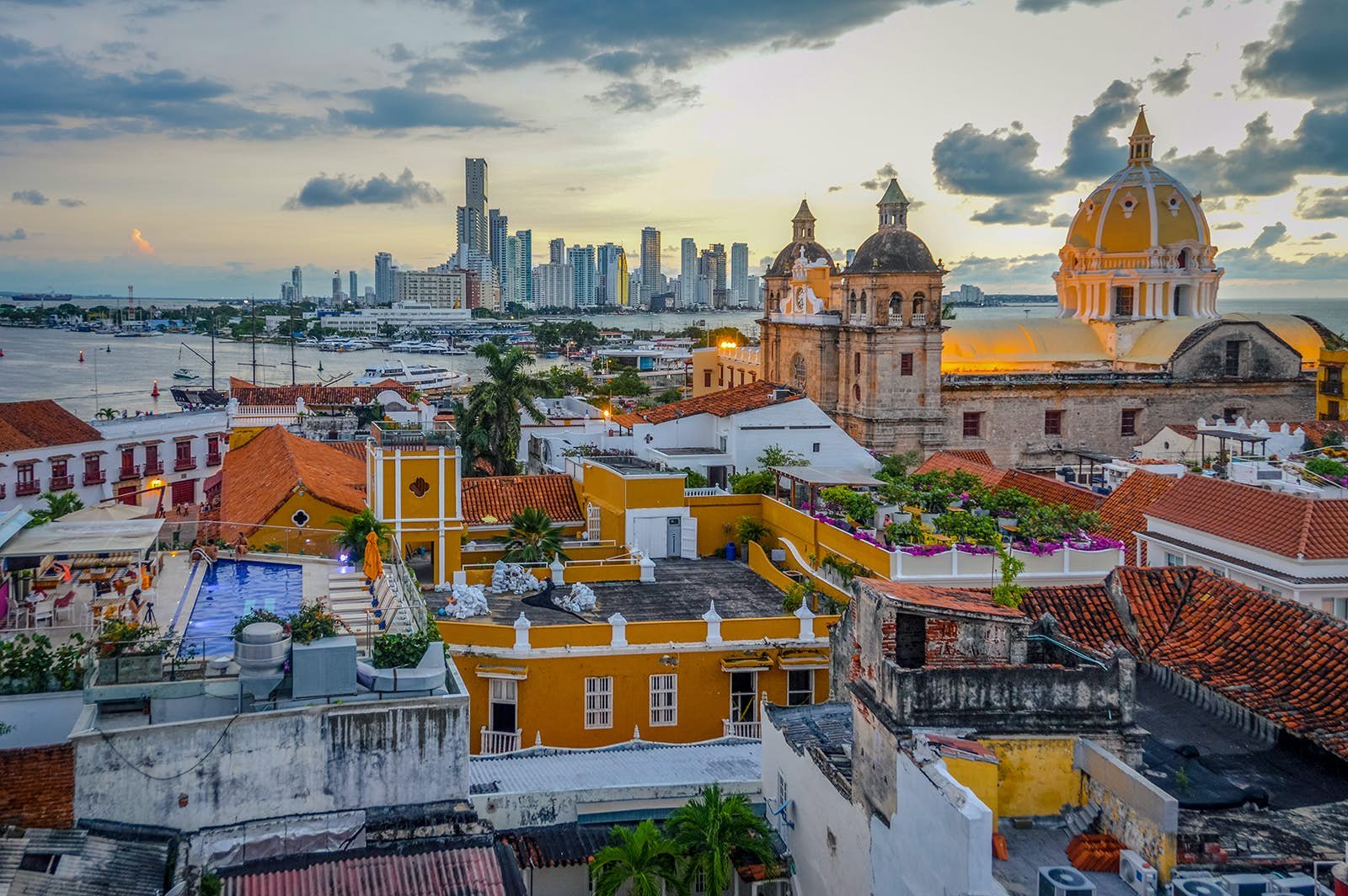 Las Islas: Islands just 45 minutes from Cartagena and they are absolutely stunning! We had the opportunity to experience it in two ways. First with Juan Del Mar – the famous chef and owner of one of the best restaurants in Colombia. He invited us to his island where he has a beautiful 8 bedroom property. Then we stayed at Hotel Las Islas – the new venture of Aviatur group. This all villa property was beyond imagination, one of the most wonderful places I have been to. A leading hotel of the world they opened their doors in July 2018. Definitely check out our drone footage at the end of this article– it shows you exactly what I mean.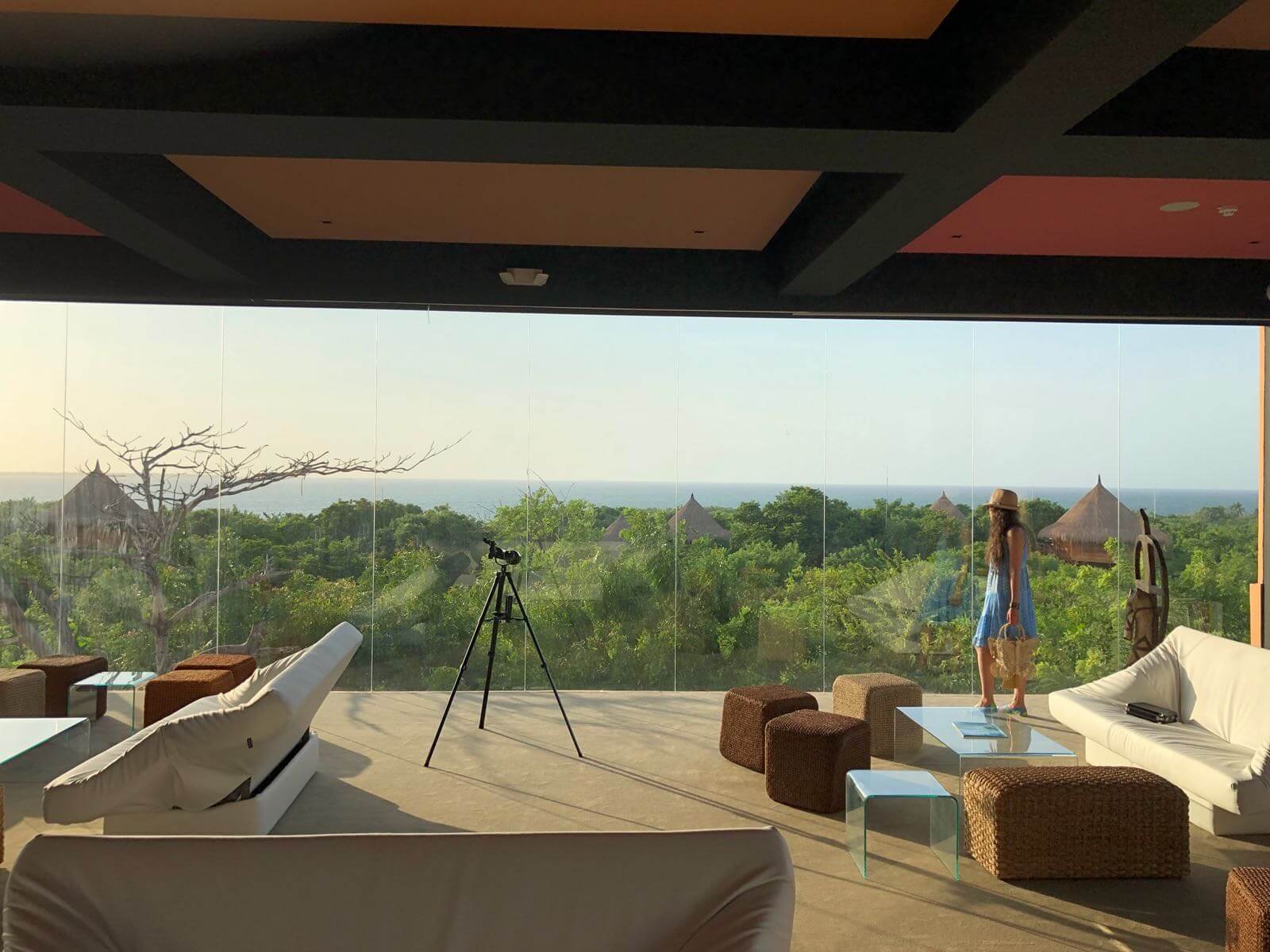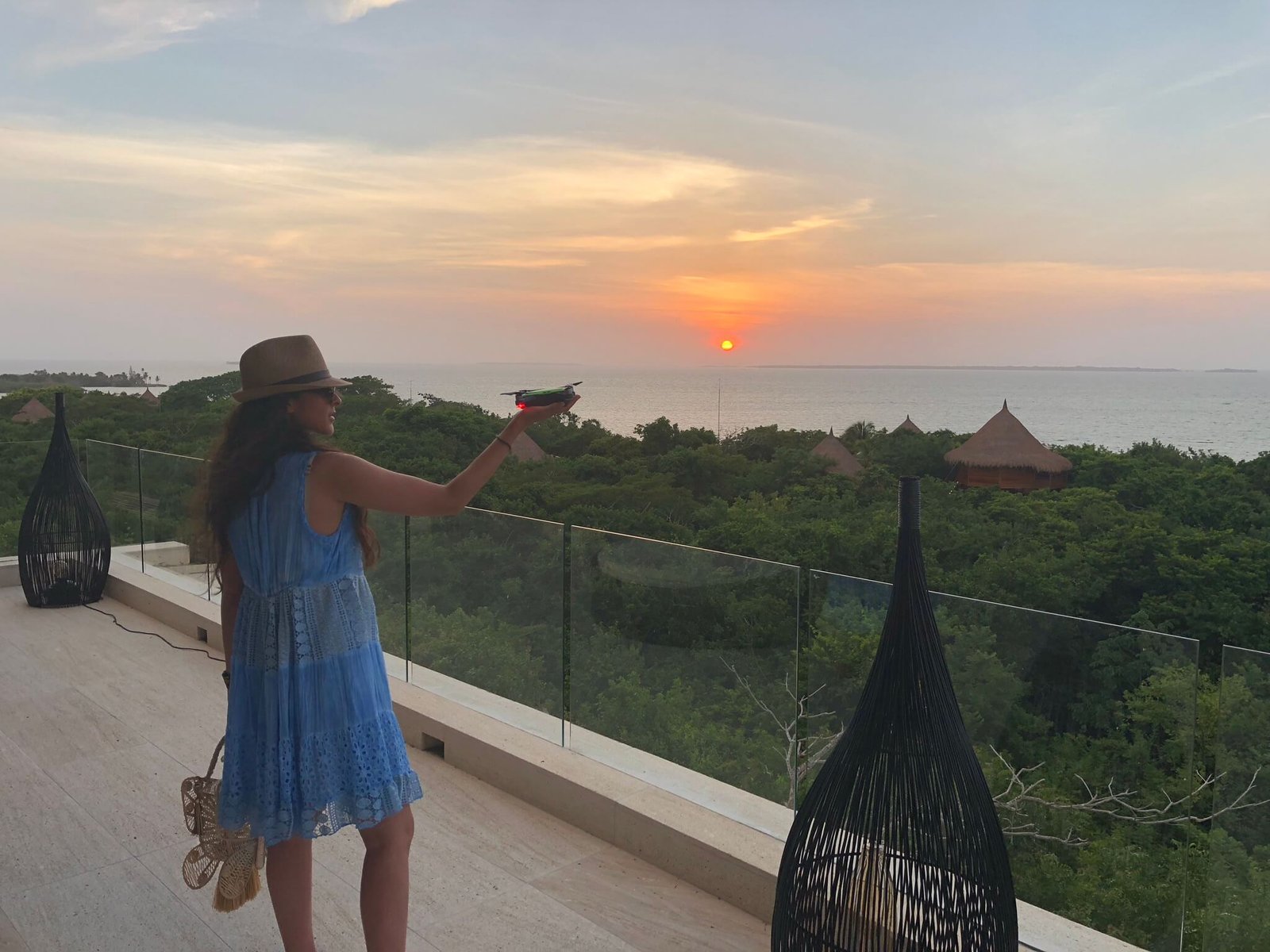 National Park Tayrona: For those who are looking for some more adventure and raw nature activities, this is a must do. However, it is a 4 hour drive from Cartagena, so plan accordingly.
Medellin: We didn't manage to make our way here, but heard that it is absolutely beautiful with lush mountains, amazing weather and of course the famous Pablo Escobar tour.
Bogota: While it may not be the top priority in my opinion, it has all the flight connections. The one thing not to miss here was the cable ride to Monserrate. The sunset from here is absolutely breathtaking. You can also hike up. The awesome thing about Bogota is that it has these wonderful boutique hotels that are very reasonable (under €90 a night) and at five star service and luxury levels. We stayed at The Bog and were very happy. Click Clack is also highly recommended.
Where to shop
Cartagena was an absolute gold mine for fashion. I was really taken aback to see such high quality material, trendy and bold prints and flattering cuts.
Silvia Tcherassi: One of the most famous Colombian designers, her dresses are worn by the likes of Chriselle Lim and Camilla Coelho. What I loved about her clothes was the creative cuts mixed with soft silks and linens. Higher priced than most other Colombian brands, she is considered the top designer in the country.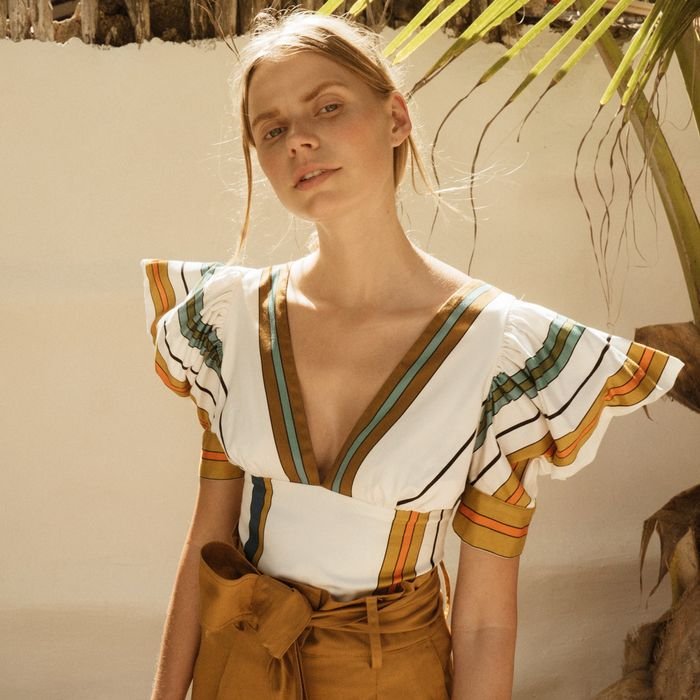 Agua de Leon: A bar, a shop, a bar? You get the point, a cute Gin Bar is at the end of this store and in the front are fashion trending scarves, head bands, beautiful flowing dresses with bold prints and extremely well priced statement swimsuits.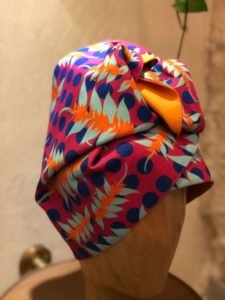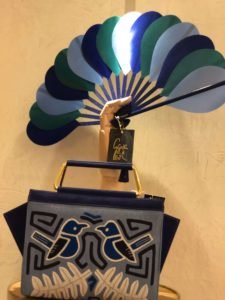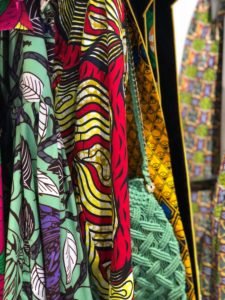 St Dom: A concept store that housed all the famous designers of Colombia. I bought a stunning one piece swim suit from here (for less than $100!). You could tell the collection was highly curated and if I came with no budget, I would have probably bought every single thing from the store.
Lusso Galeria: A cute sunglasses store which had a mix of mainstream and off beat brands.
Casa Abba: A market place that housed cute independent designers from handmade shoes to intricate gold jewelry to on the spot painted hats.
Street shopping: The three things that you have to buy from the streets are the painted hats, the feather statement earrings and beach bags. I bought a butterfly beach bag, completely handmade and trust me, if you think Shop Bop or Far Fetch or Vogue have nailed any of the beach bag trends–these ones are miles ahead of the competition.
Where to eat
Food in Colombia was surprisingly mouth watering. With diverse menus, fresh produce and passionate chefs the 7 days flew by!
Primi in Bogota: Hands down, the best Italian food I have ever eaten. The pizzas were to die for with thin and crispy crust. We polished two of them. Then came a simple butter spaghetti al dente and there is just one word to describe it–wow! Trust me, this place gave Italy a run for its money.
Lobo del Mar in Cartagena: Burratta and truffle pasta ravioli all the way! We had to call for a repeat order.
Juan del Mar in Cartagena: Spaghetti Arrabiata! You know when people get the simplest dish just right and that is Juan's policy. Simple but unforgettable.
Don Juan in Cartagena: We had 2 hours in between our arrival from Las Islas and flight to Bogota and we decided to make the trek down to this restaurant because of the great reviews. It lived up to its name. We had a yum mushroom and cheese ravioli and fresh hummus salad. The ingredients were simple yet paired so well.
Taj Mahal in Bogota: Had to go for one Indian meal of course. The chefs are all from India, Oberoi, Taj and renowned chains. So, trust me, the food was very much authentic.
Prudencia in Bogota: A fine dining three course meal experience (in my opinion michelin star) for €15 – now where do you find that? It is a beautiful sunlight restaurant, with great service (they are all young Colombian students), impeccable food and wine pairing and extraordinary flavors. We had the vegetarian tasting menu which had the best chocolate crumble cake to end the wonderful meal.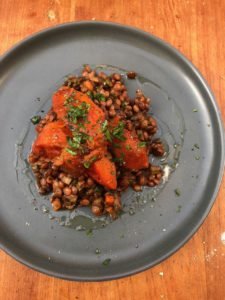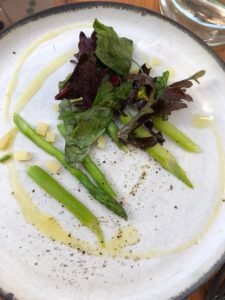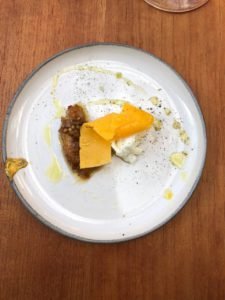 Top things to do in Colombia
Get lost in the colonial streets of Cartagena within the walled cities: Everywhere we looked, this place was just bursting with culture and bold statements. Lush greenery with bright colors of orange, pink, blue. Absolutely enchanting. Personal houses have been converted into stunning boutique hotels or AirBnB's and they transport you back into a world untouched by commercial corruption. It was the perfect balance of culture with professionalism.
Visit La Matamba on Las Islas Island: We had the pleasure of going to the house of famous chef Juan del Mar in Las Islas and spent the whole day in paradise. Blue waters, fresh food and sun kissed decks. Their hospitality was incomparable and the raw beauty of the island is unmissable. If you didn't see it, the drone video at the start of the article shows you the aerial view of this property (trust me, you are going to be tempted!)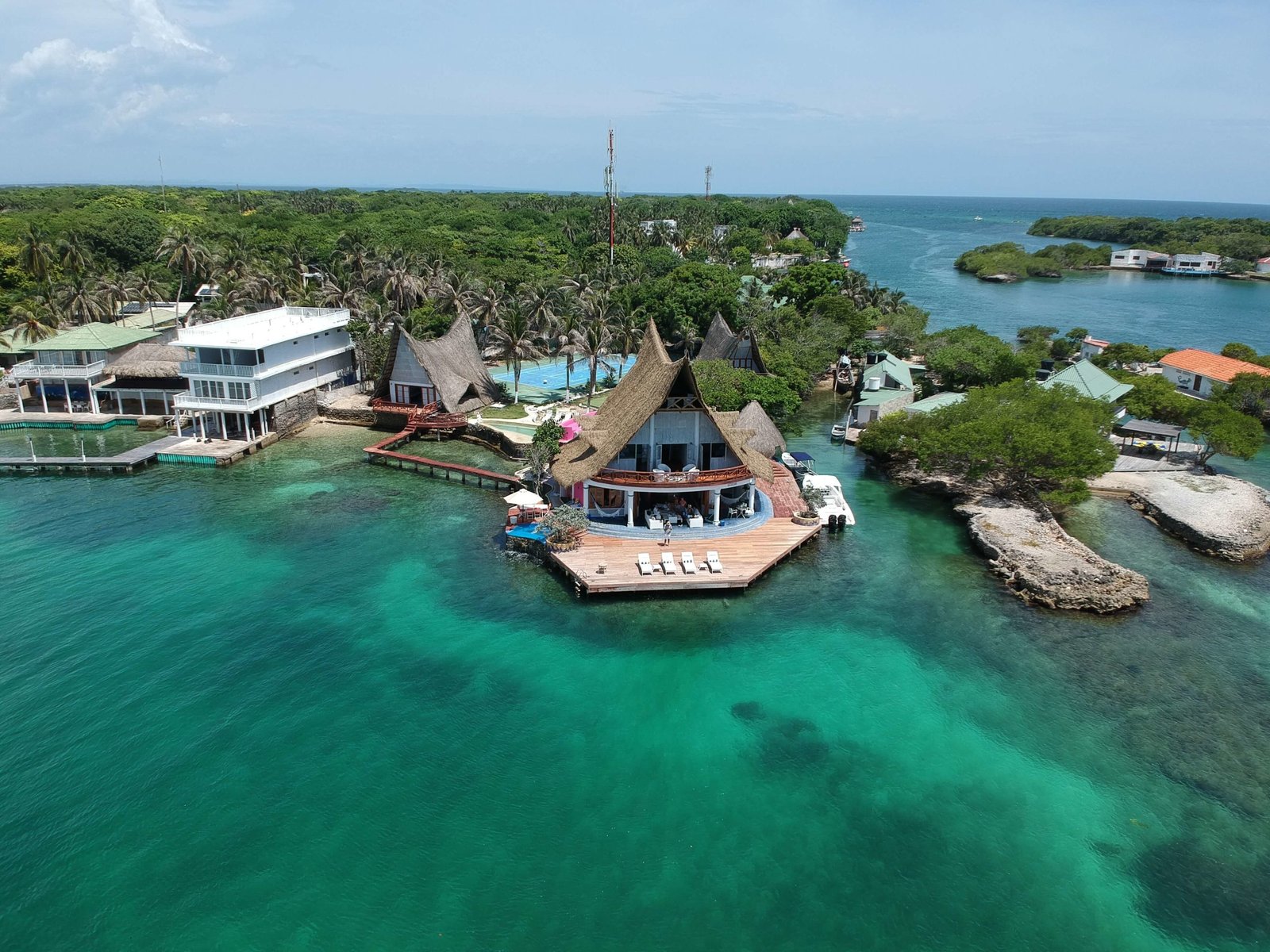 Sunset at Monserratte: I think my pictures don't do it justice, but I think they very much explain why you need. to go here.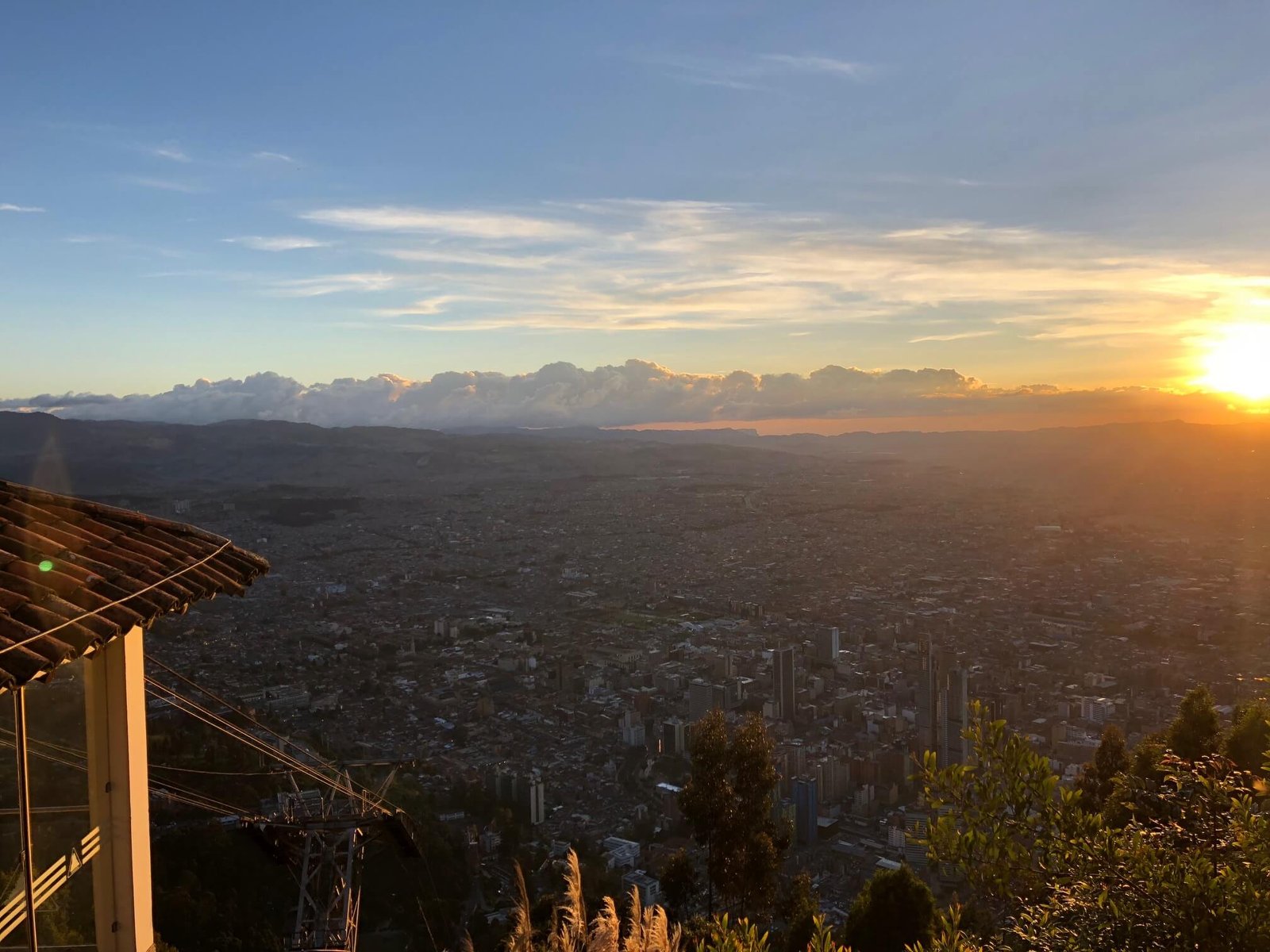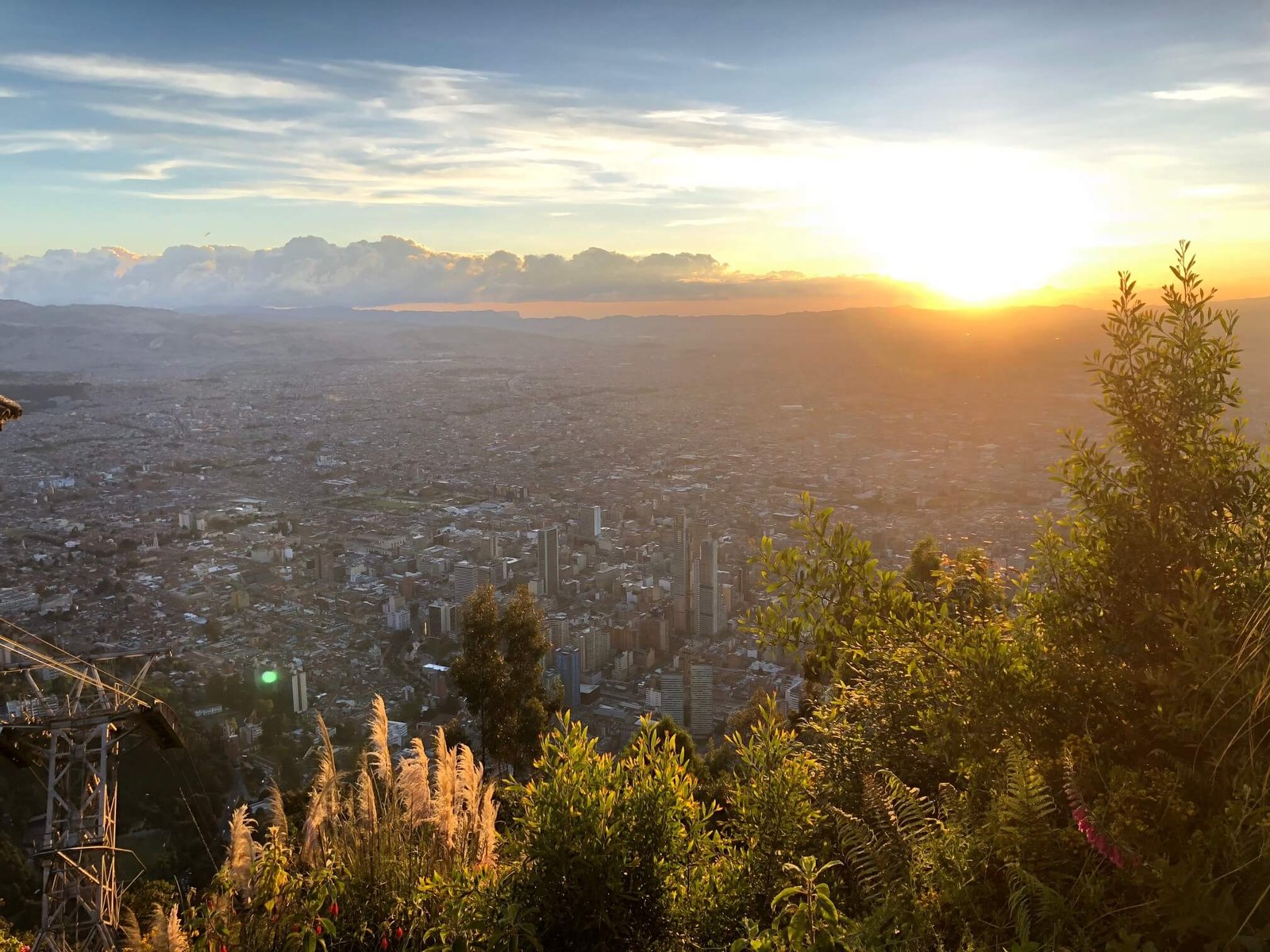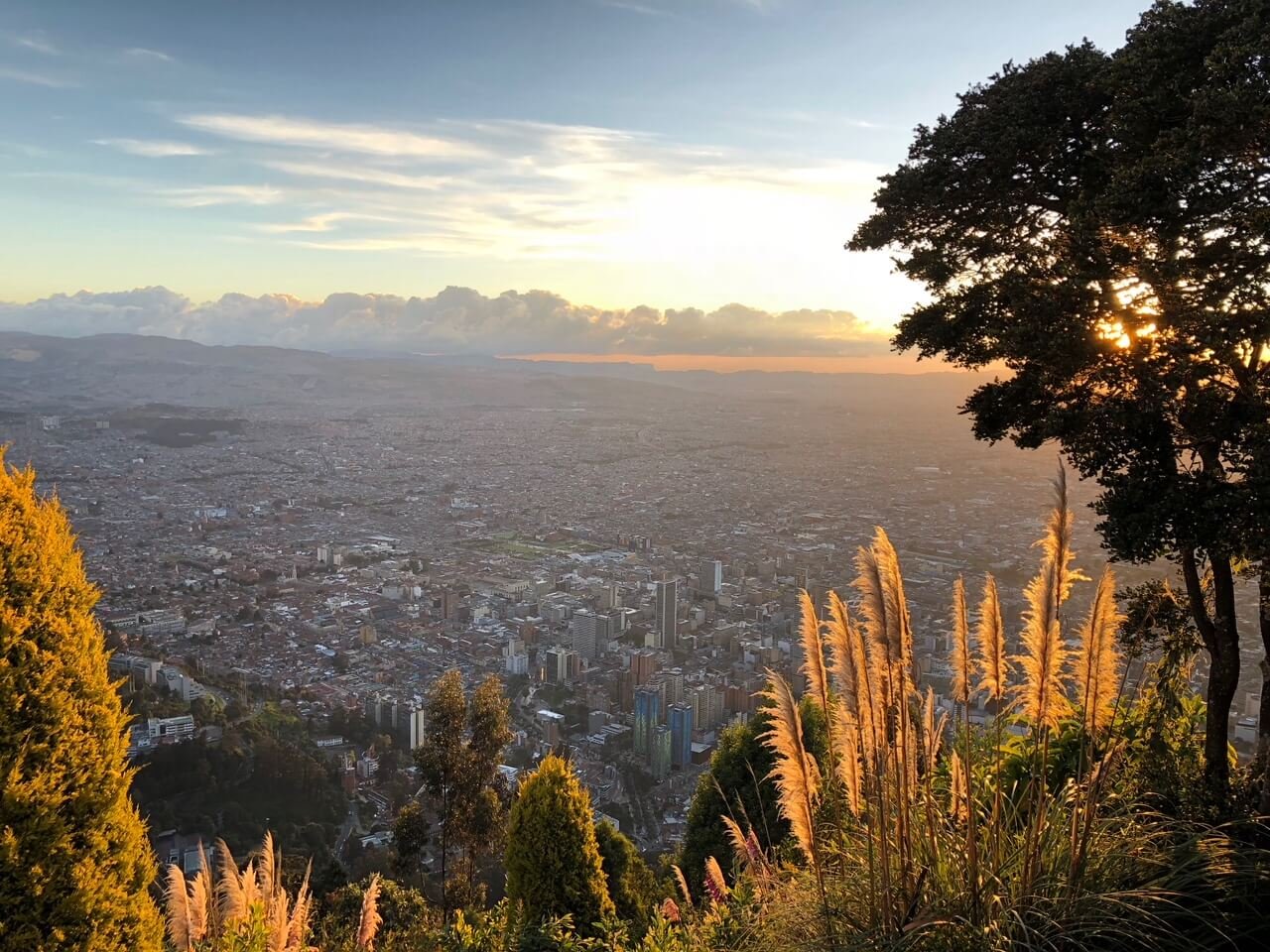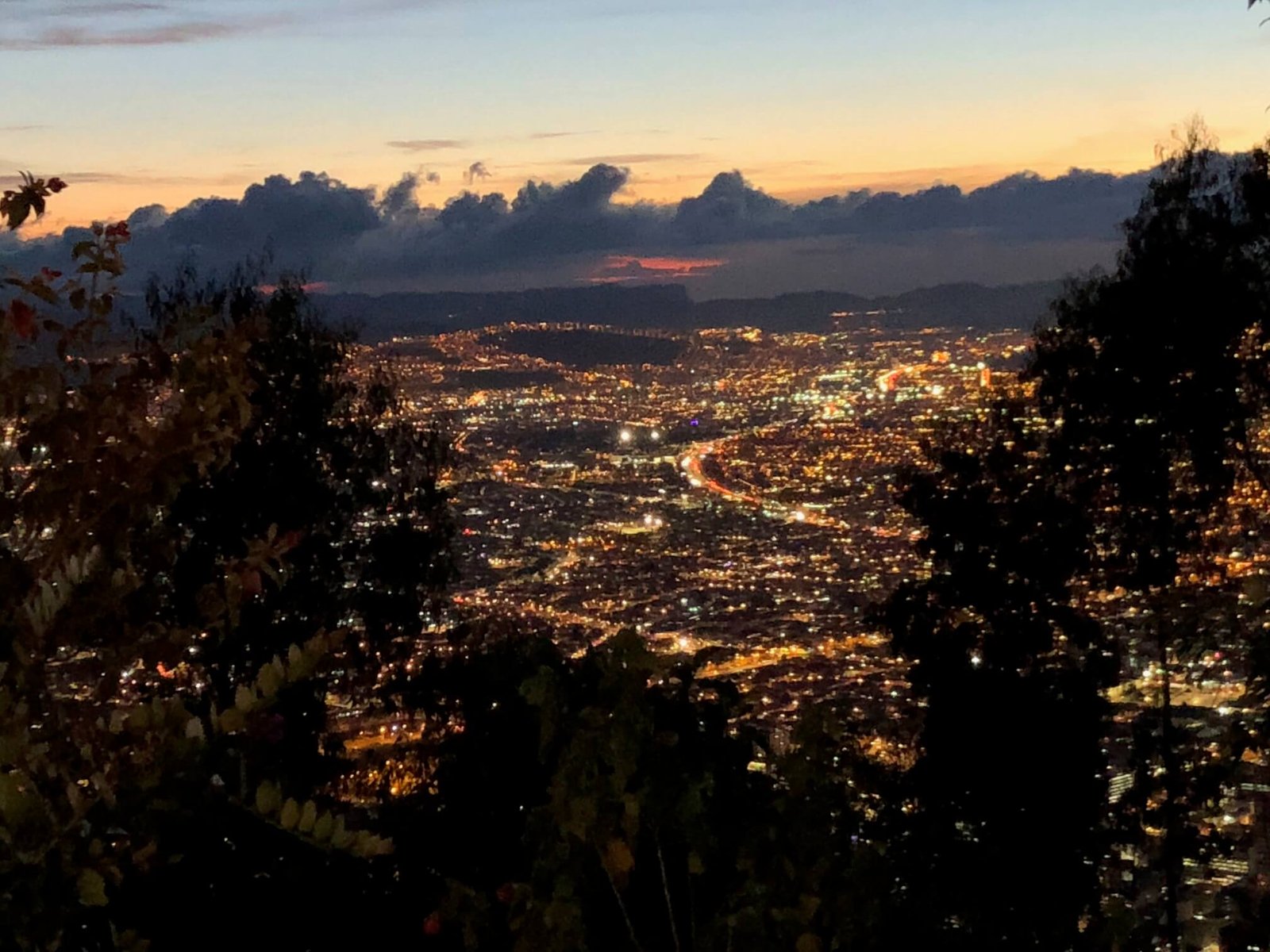 Andres Carnes De Res: A 7 KM restaurant bar- digest that! The decoration was mind blowing with artifacts everywhere you look. The music was pumping and drinks lethal! A sensory experience not to be missed.
Graffiti tour of Bogota: This was a really cool way to walk the whole city and learn more about the deep culture that influences the people. You have the option of taking a 3 hour tour for a really good price from the official company (don't get duped into taking the really expensive one from the hotels). My husband and I found a map online and just strolled the path ourselves post lunch and it was as fun!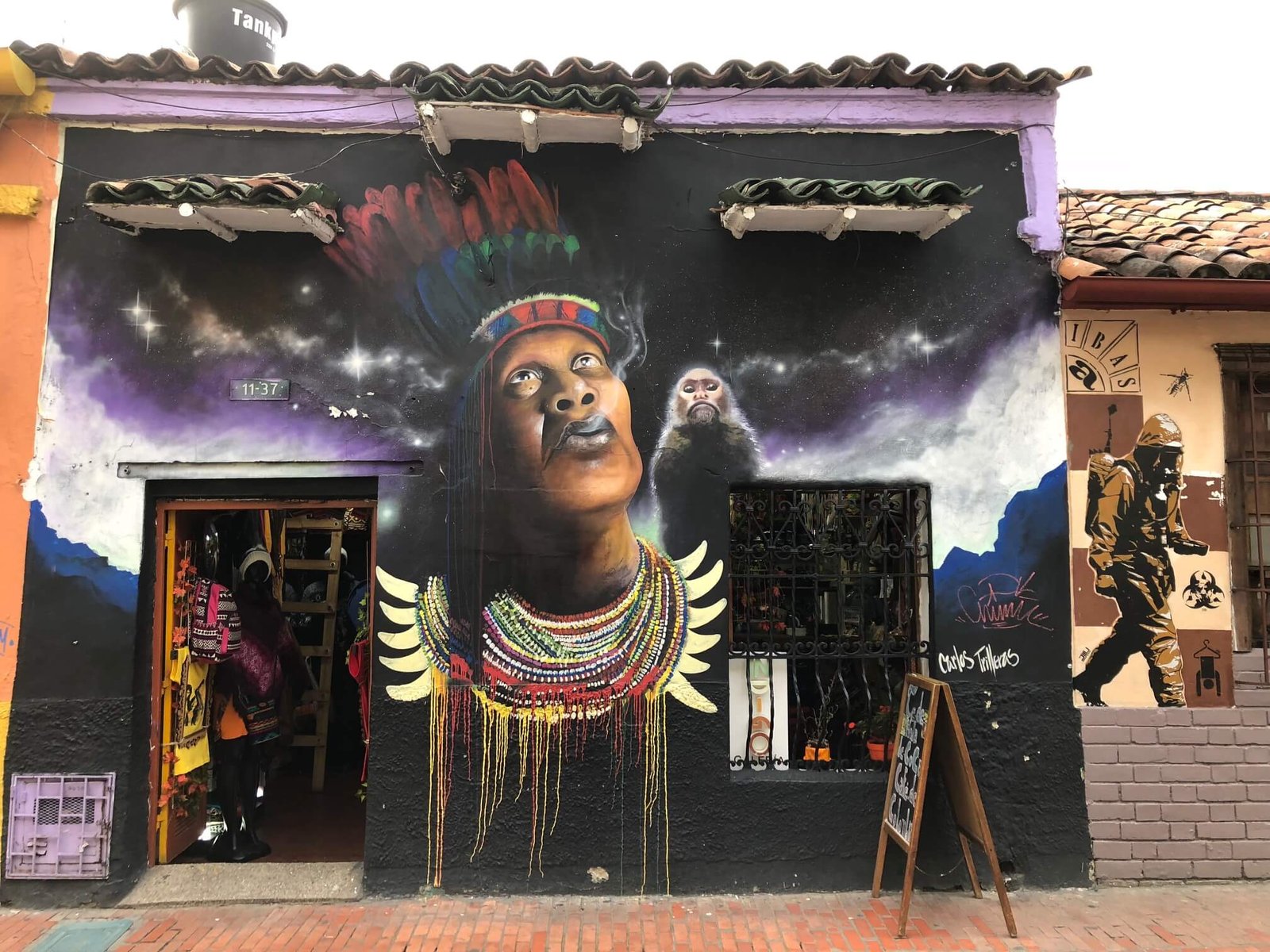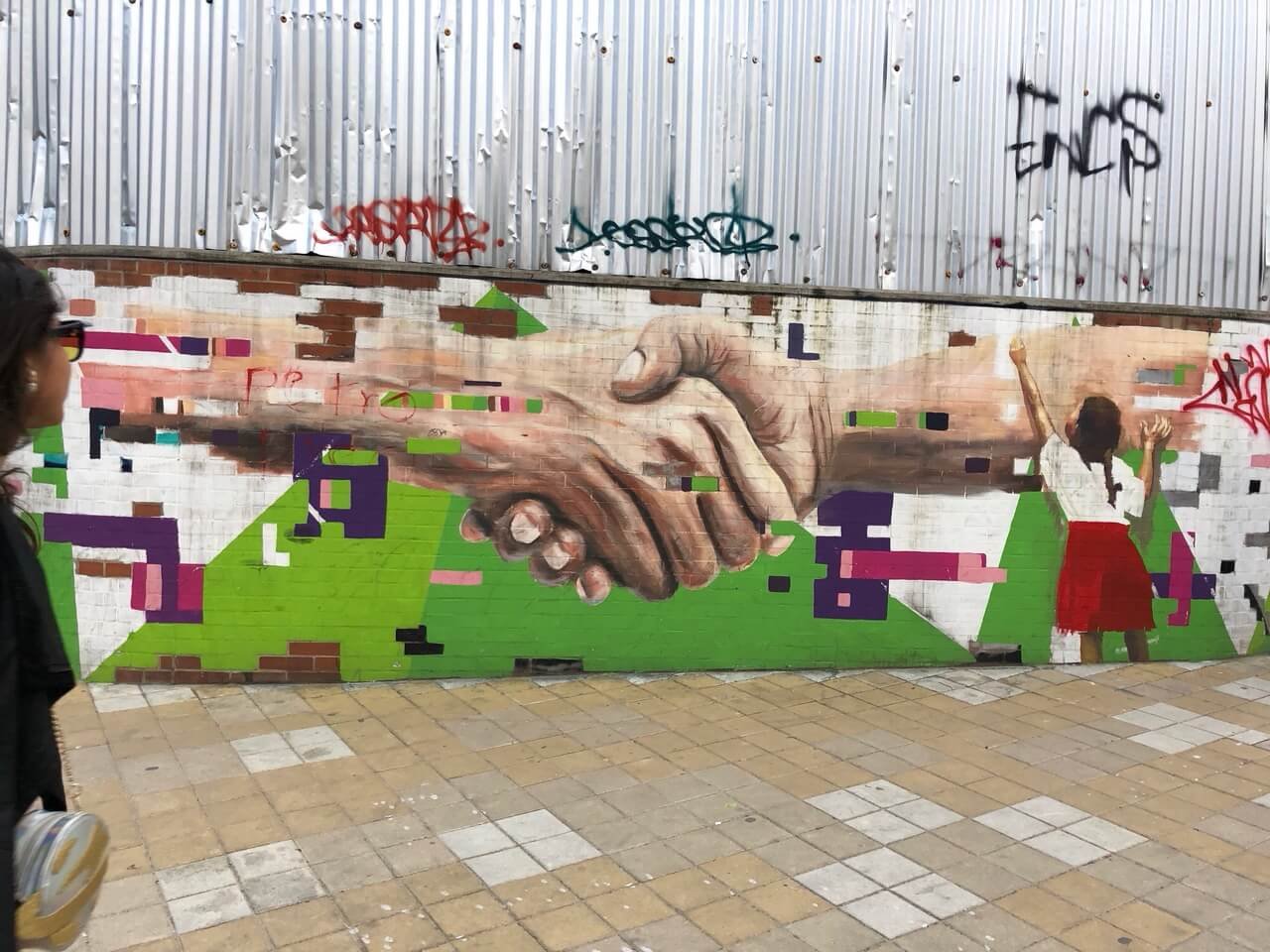 For more awesome inspiration, especially related to fashion and travel to Colombia and other countries, follow us here.
---
– Written by Aisha Saraf Kothari