As we stand at the culmination of what is otherwise a thriving Fashion Month, it is clear that fashion, and the way we consume and produce it, has changed. Designers have pivoted to a digital runway and some storied fashion houses like Gucci and Prada have skipped out on the season. Then there are those like Tom Ford and Saint Laurent who said goodbye to fashion week altogether.
Even before the pandemic hit, the fashion industry was abuzz with talks of sustainability and veered towards a more conscious way of producing and consuming. But amidst COVID-19, the pace has quickened. As most of the global population was forced indoors, consumer demand for clothing initially waned and later tightened as stores began to re-open; after all, how many pieces of new clothing would you really need around the house? Clothing was relegated from a luxury to a hyper-necessity; designers and brands around the world quickly pivoted existing product lines and paused upcoming launches in favour of a slower, more nuanced way of purchasing. As consumer behaviour began to regulate in the months following the initial onslaught of the pandemic, one thing was clear: less is more and fewer is indeed better.
Amidst the uncertainty spurred on by the pandemic, fashion folk have been forced to recalibrate their ways of producing and consuming fashion. The COVID-19 pandemic struck just as the new season collections began arriving in stores; with little to no shoppers walking in for a purchase, the future of fashion remained uncertain – compelling designers to re-evaluate the traditional seasonal calendar that up until now had been driving much of their creative selections.
Enter season-less fashion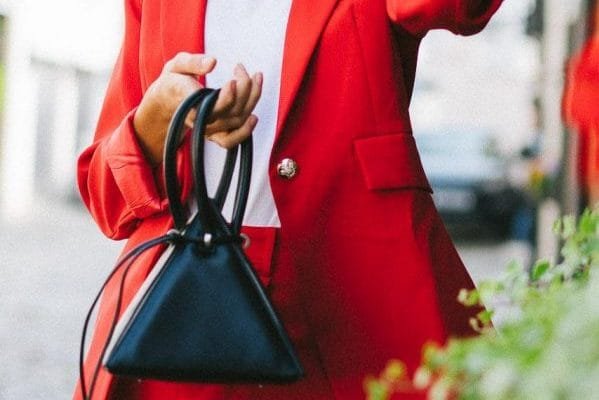 Whether they intended to or not, the past few months have seen designers around the globe move past the traditional fashion calendar and embrace the idea of a season-less collection or in some instances, not present any collections at all. The idea of season-less fashion has long been championed by sustainability experts and minimalists alike and involves producing and buying fashion that is relevant throughout the year and not informed by any one trend or season. While novel in itself, the concept has been in practice among thrift shoppers and sustainability experts for years but which designers looked at closely only this year.
How can it help consumers?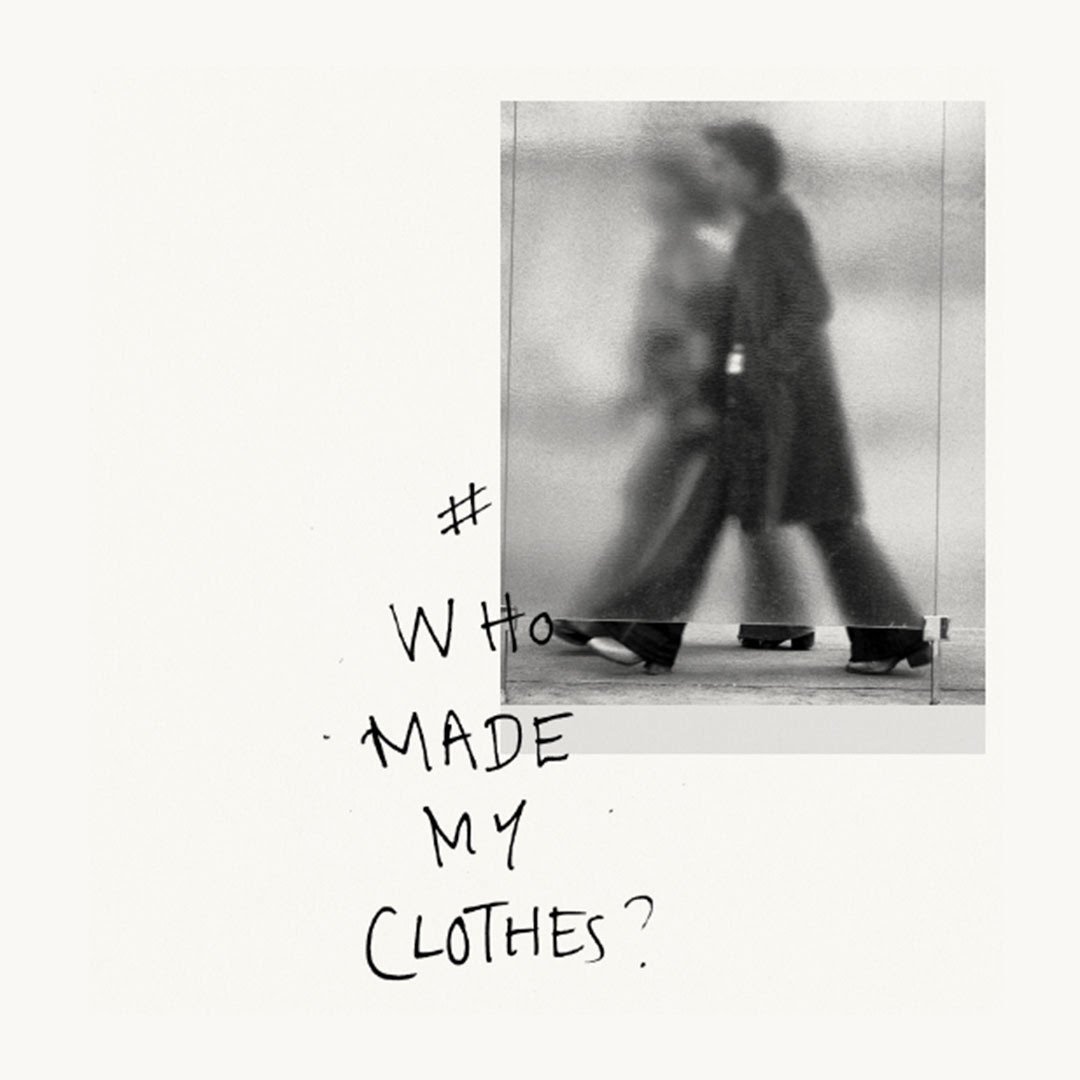 Since the past few decades, fashion has transgressed from a mere necessity to a democratic luxury owing to the plethora of options available to consumers. Amidst the clutter brought on by the saturation in the industry and the age of social media, it can be tough to discern between what one needs, wants and how to draw a fine line between the two. The pandemic has afforded consumers the luxury to look beyond trends or seasons and explore the meaning of what it means to truly be fashionable, whether that means investing in pieces that prioritise quality and craftsmanship or even 'shopping' from their own closets.
The need to look beyond price tags has never been more pertinent. As a customer, it is vital to understand the power each one of us possesses to support independent brands who are investing time and energy into patronising a craft and cultivating a team that is invested in the welfare of not just their customers, but also the makers. Brands like these usually have heavier price tags due to the labour that accompanies each piece that can, on occasion, warrant a customer to shirk away from making a purchase. What the customer can instead do is look into the utility of each piece; very often, an item that, albeit higher priced, is made ethically and in small batches provides longer wear and far superior quality than one that can be bought off the rack and is priced significantly lower. Items like these also have the potential to be worn in multiple ways; their utility goes beyond seasons or fleeting trends and can even be passed down generations. No matter what the source of purchase might be, it is crucial that customers look beyond the price tag and understand the impact that they can drive, socially, politically and ethically, with their wallets.
From the designer perspective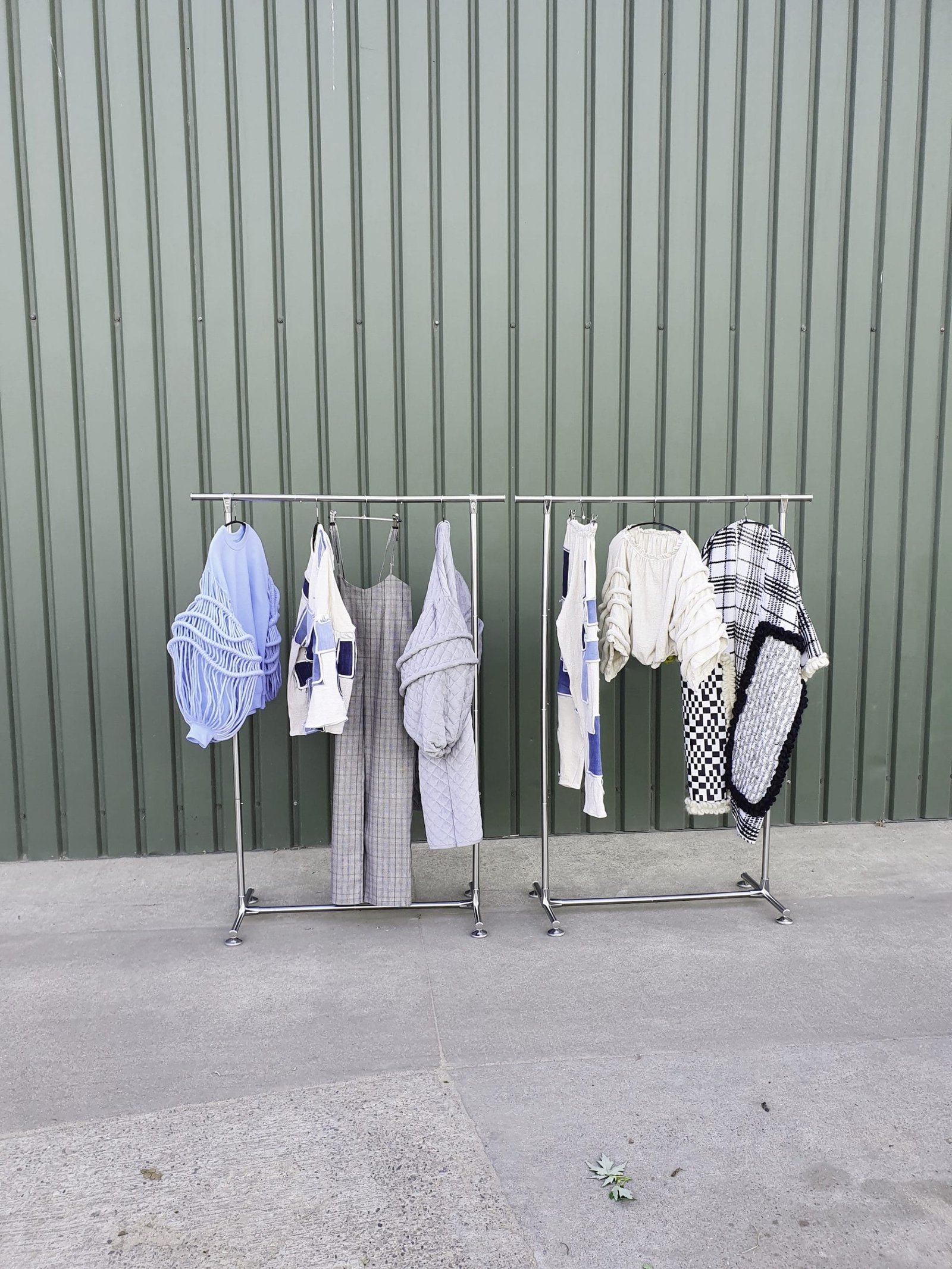 The lockdown in Europe meant designers Thea Bregazzi and Justin Thornton of Preen by Thornton Bregazzi went days without access to their inventory of fabric and trim. The designers then took inspiration from their kids – who spent much of their free time cooped up indoors to sew patches from an assortment of fabrics – and pieced together a collection using fabrics from the designers' previous collections, reaffirming the idea of a wardrobe that is not restricted by season or trend. Roksanda Ilincic of Roksanda too turned inward for a dreamy collection of her signature confections that was made using deadstock from her previous collections. Both collections won the hearts of consumers and industry insiders alike, proving that seasonless fashion is, indeed, the future.
Designer Demna Gvasalia of Balenciaga was all set to showcase his first couture collection in July this year. The show has now been postponed to next year. In the same boat is Virgil Abloh's Off-White which skipped fashion week altogether and will instead wait until January of next year to showcase it's spring collections, signaling a paradigm shift to fashion's new normal (source: The Cut)
As the industry continues to ride the COVID-19 wave, it will be interesting to see how brands and consumers work together – whether by way of production or consumption – to create a future of fashion that is for all seasons.
---
– Written by Soha Joshi